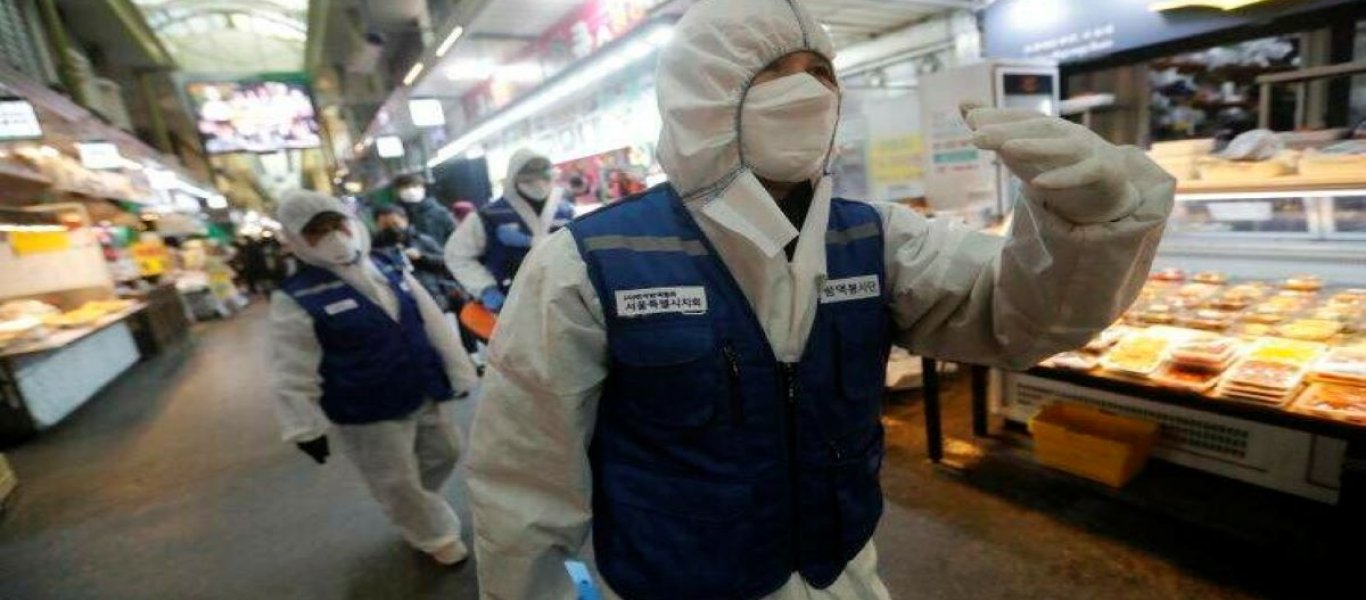 As was expected, the new coronavirus has also affected food retailing. Nielsen's research shows sales in key categories rise above 200%, with hikes in detergents, antibacterial wipes and gels (over 700%), as well as strong demand for rice, pasta, legumes and milk.
The increased demand for these products was observed the week before Clean Monday, when the first outbreak of coronavirus in Greece (26/2) occurred, with demand escalating to date.
Comparing the total sales of the week before Clean Monday (24/02/20 – 01/03/20) with the corresponding one last year (04/03/19 – 10/03/19), the total retail market (grocery stores over of 100 sq m, Mainland Greece & Crete (excluding Islands) showed a double-digit increase in value at +23.9%.
By region
Looking at the individual regions of Greece, the highest growth rate was recorded as was expected in Thessaloniki, with 36.4%, as this was were the first case of coronavirus was recorded, followed by the Macedonia-Thrace region with 29.4%, as well as Attica with 29.1%.
Nielsen's measurement shows a significant increase in value sales in five product categories, namely: liquid detergents/disinfectants (721% increase), wipes and antibacterial (709.3% increase), antiseptic liquids (495.5% increase), soaps (increase 204%) and chlorine (increase 85.5%).
The food
Correspondingly, with regard to food, the first in consumer preferences is flour, whose sales have increased by 141.9%, followed by pasta with 140.1% increase, legumes with 136.4% increase, rice with 126% increase, 2% and evaporated milk with an increase of 90.7%.
Regarding the individual categories of fast-moving consumer products, the most positive trends concerned the categories of home and personal care products, which rose by 44.2% and 40.4% respectively. Foods & beverages as a whole grew by 23.9%, fresh and weighed products also showed a double-digit trend of +15.2%, as well as all of the Bazaar categories (clothing, electrical appliances, books, tools, garden equipment, car accessories, home appliances, etc.) at + 17%./ibna