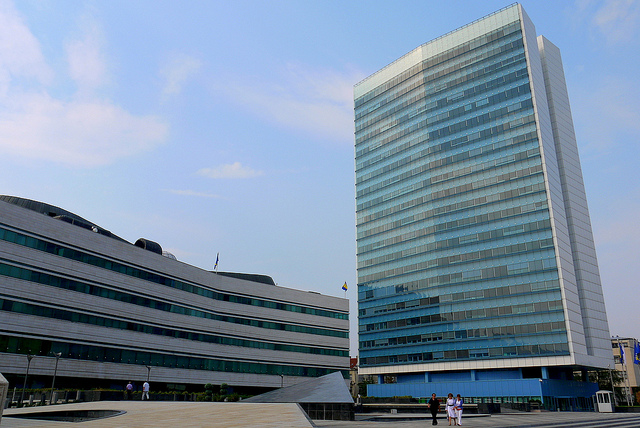 Corruption or perhaps only the fact that one judges by what he sees, make the Bosnian public distrustful and sceptic when discussion revolves around their politicians' assets statements and who and if controls them.
The first step was re-taken only last week and three years after the last time similar statements had been published on the the Bosnian electoral commission's website.
The statements concern assets owned by… some politicians; the ones by elected representatives like MPs and not "of appointed representatives like government ministers" reports Balkan Insight, explaining that those of governmental ministers remain private.
The suspicion expressed by people regarding the accuracy of the statements, is thus understood, should be expected and is totally justified, since the country has no one to check if and to what extent they are genuine or oblige the politicians who are free not to present where their assets came from, begin giving relevant evidence to the appropriate state service.
Maksida Piric is the spokesperson for the Central Election Commission and she spoke to BIRN about the issue: "The Central Election Commission follows the law and at the moment, the commission can publish only statements of those who are elected and not delegated".
Quite interestingly, "The electoral commission withdrew all statements from its website in 2014, after the Agency for Personal Data Protection won a court case with its claim that politicians' assets shouldn't be made public due to the law protecting personal data."
Only a few people would disagree that, very often and in various Balkan countries (Greece for example), politicians usually manage to escape tax "slip ups" or other social "traps" which, "ordinary" citizens cannot, only because personal data norms or laws are suddenly remembered and come into effect when the issue concerns their public image's safety…/IBNA