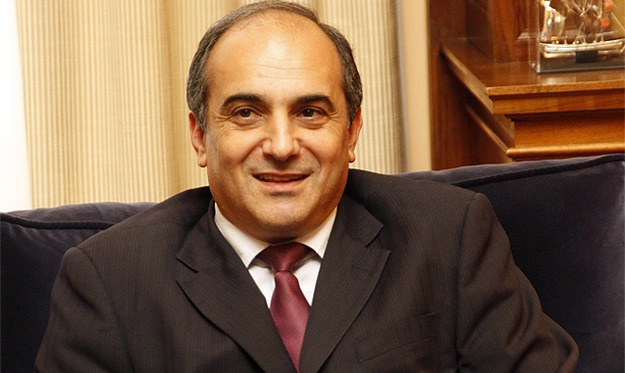 The President of the Cyprus House of Representatives Demetris Syllouris referred on Friday to the need to address the underlying causes of political instability in the Mediterranean.
According to a relevant announcement, in his address to the fourth Summit of Presidents of Parliament that are members of the Parliamentary Assembly – Union for the Mediterranean, in Rome, Syllouris referred to the challenges many Mediterranean countries are facing with regard to employment and sustainable development.
Both the financial and the refugee crisis had a significant impact on employment opportunities for the citizens of those countries, he added.
Syllouris also noted the importance of strengthening financial activities and exchanges between EU and Mediterranean countries, as well as between the northern and the southern shores of the Mediterranean.
The Summit in Rome was concluded on Friday, adopting a Declaration that incorporated all amendments submitted by the Cyprus House, the announcement concludes./IBNA
Source: Cyprus News Agency