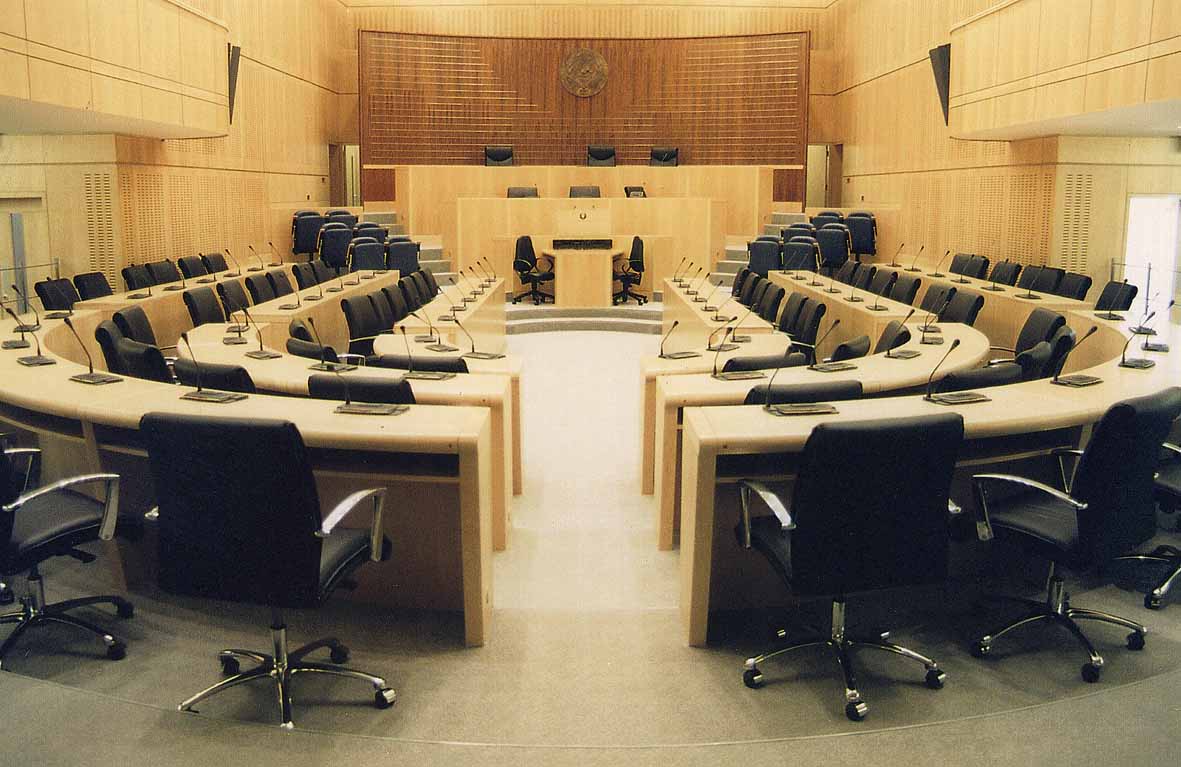 The House of Representatives will host on Thursday 14 September 2017 a preparatory and coordinating meeting of the Working Groups set up to prepare the second Tripartite Meeting of the Presidents of the Parliaments of Cyprus, Greece and Israel to be held in Nicosia on 2 November 2017.
The meeting will be chaired by the President of the House of Representatives, Dimitris Syllouris, who will announce the opening of the works at 9:00 am.
At the two Working Groups – that deal with water resources and issues of entrepreneurship, research, innovation and education – will participate MPs, experts and academics from the three countries. From the House of Representatives, the MPs who participate in the Working Group on Water Resources are Andreas Kaikalias, Michalis Giorgallas and Charalambos Theopettus, while on the Working Group on Entrepreneurship, Research, Innovation and Education, the MPs: Angelos Votsis, Nikos Nouris, Giorgos K. Georgiou and Dimitris Dimitriou.
On behalf of the Hellenic Parliament, Hara Kafantari and Demetrios Sevastakis will participate.
The Israeli Knesset will be represented by Ayelet Nahmias-Verbin and Yakov Margi.
The meeting will be attended by the Ambassadors of Greece and Israel in Cyprus, Ilias Fotopoulos and Ms Yael Ravia-Zadok, respectively./IBNA