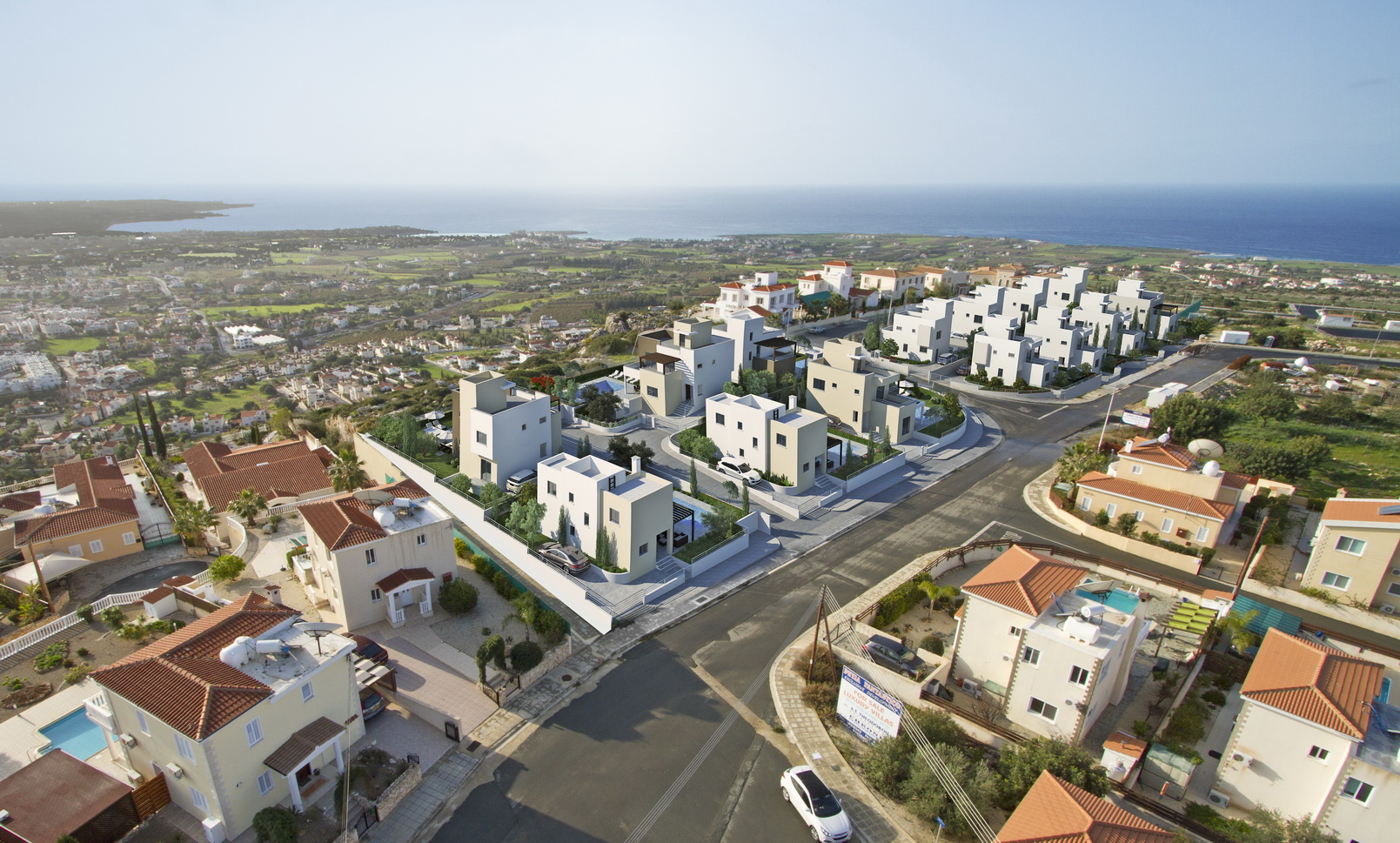 By Kyriacos Kyriacou – Nicosia
Residential prices for both houses and flats fell by 1.6% and 0.5% respectively during the fourth quarter (Q4) of 2013, the latest RICS Cyprus' Property Price Index, published on Tuesday showed. RICS tracks property and rental prices across all districts and main property types.
The biggest drops were in cities Larnaca (1.4% for houses) and Nicosia (6.8% for flats). Values of retail properties fell by an average of 3.2%, whilst those of offices and warehouses fell by 1.4% and 0.7% respectively.
Compared to Q4 2012, prices dropped by 13.3% for apartments, 10.5% for houses, 19.8% for retail, 12.8% for office, and 15.4% for warehouses.
Impact from collapsing banking sector
"The Property Price Index has recorded falls in almost all cities and asset classes, with significant falls being recorded in Nicosia. Nicosia is clearly feeling the impact on the government and banking sector (the two sectors who dominate the local employment market), whilst other cities are progressively bottoming out", RICS said.
Compared to the Q3 2013 rental values decreased by 1.0% for apartments, 1.3% for houses, 3.0% for retail units, 1.4% for warehouses, and 1.6% for offices, in the last quarter of 2013.
"The majority of asset classes and geographies continue to be affected, with areas that had dropped the most early on in the property cycle now nearing the trough. Only properties in Famagusta district showed a marginal increase in both capital values and rents, as the market there appears to be stabilizing," RICS said.
RICS is a quarterly price and rental index which is based on methodology produced by the University of Reading, UK. The Index tracks property and rental prices across all districts and main property types.