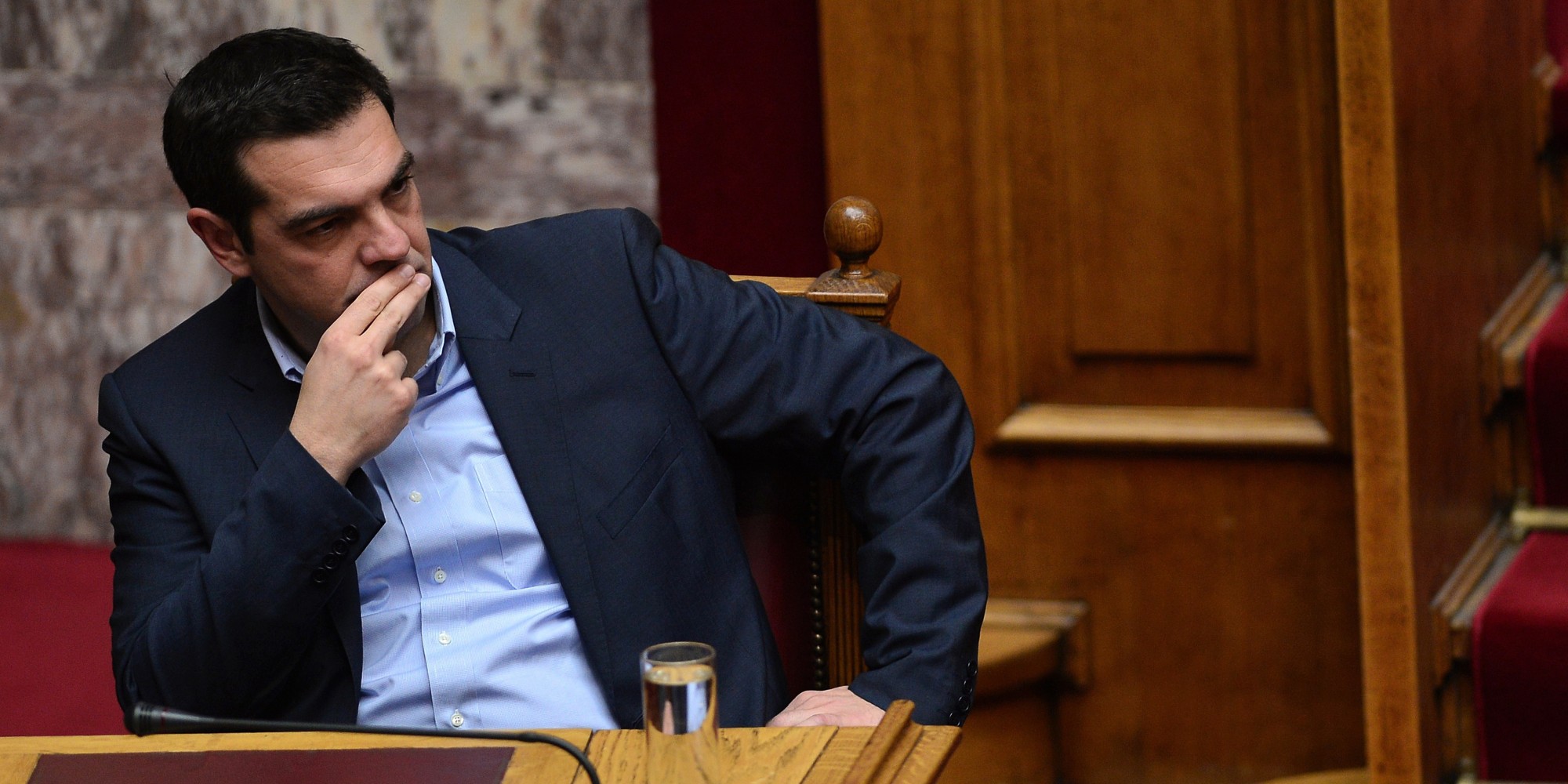 Athens, August 19, 2015/ Independent Balkan News Agency
By Spiros Sideris
According to the latest information the scenario of asking for a vote of confidence and subsequent resort to the polls in September is fading, with the government contemplating a completely different solution.
Specifically, in the last hours the prevailing scenario is for the government to proceed with the closing of the plenary, which will be substituted by the summer committees of the House.
In this way, the government will be able to shape their own associations and relevant majorities in summer committees, so that by the end of September and before the start of the first assessment, to be able to pass all administrative laws that are needed for the disbursement of the programme's funds, without face particular problems on the part of the SYRIZA MPs who voted against the memorandum. This is because the composition of summer committees is decided by the government.
According to information, the government seems to have already prepared the Presidential Decree, which has reportedly already been signed by the President of the Republic Prokopis Pavlopoulos.
The summer committees, if they are eventually formed, will last until the beginning of October and will run for 15 days each.
During the work of the summer committees there is no possibility of submitting a motion for a vote of confidence and so, if this option is selected, then it will not be able to take place until early October, and as such the government avoids the introversion such an event would create.
Moreover, with this move, the possibility of snap elections in September is eliminated, with elections postponed towards the end of the first evaluation, ie when the discussion on the debt will have started, while at the same time it leaves time for SYRIZA to go to an Extraordinary Congress in September, which will fully clarify the intraparty landscape.