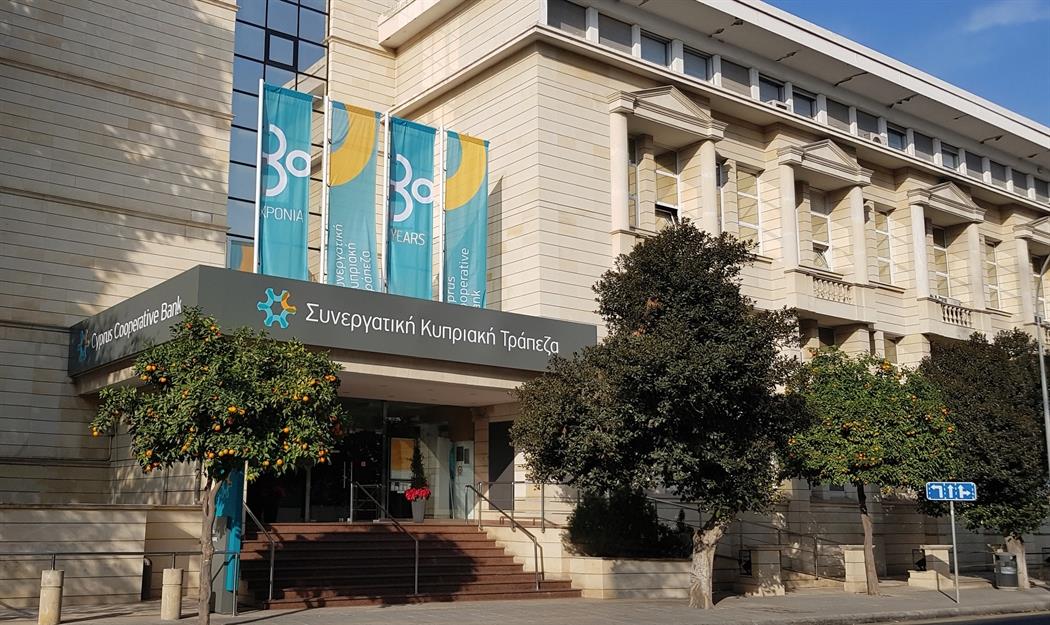 The plenary of the House of Representatives, in an extraordinary meeting on Sunday, voted for a decision which approves state guarantees amounting to €2.6 billion granted by the Minister of Finance to the Hellenic Bank for the absorption of the Cyprus Co-operative Bank (CCB).
The decision was voted with 32 votes in favour and 20 against.
The government has issued €2.35 billion in government bonds to facilitate the sale of the performing operations of the CCB to Hellenic Bank, as part of a wider strategy to reduce the high stock of non-performing loans in the banking sector.
The Hellenic Bank undertakes to pay the whole amount of the clients' deposits worth 9.7 billion euro and assumes assets of 10.3 billion euro, including loans, bonds and cash as well as non-performing loans of 0.5 billion. Assets of the Cooperative amounting to 8.3 billion euro will be taken over by the state, most of which is non-performing loans./IBNA
Source: CNA