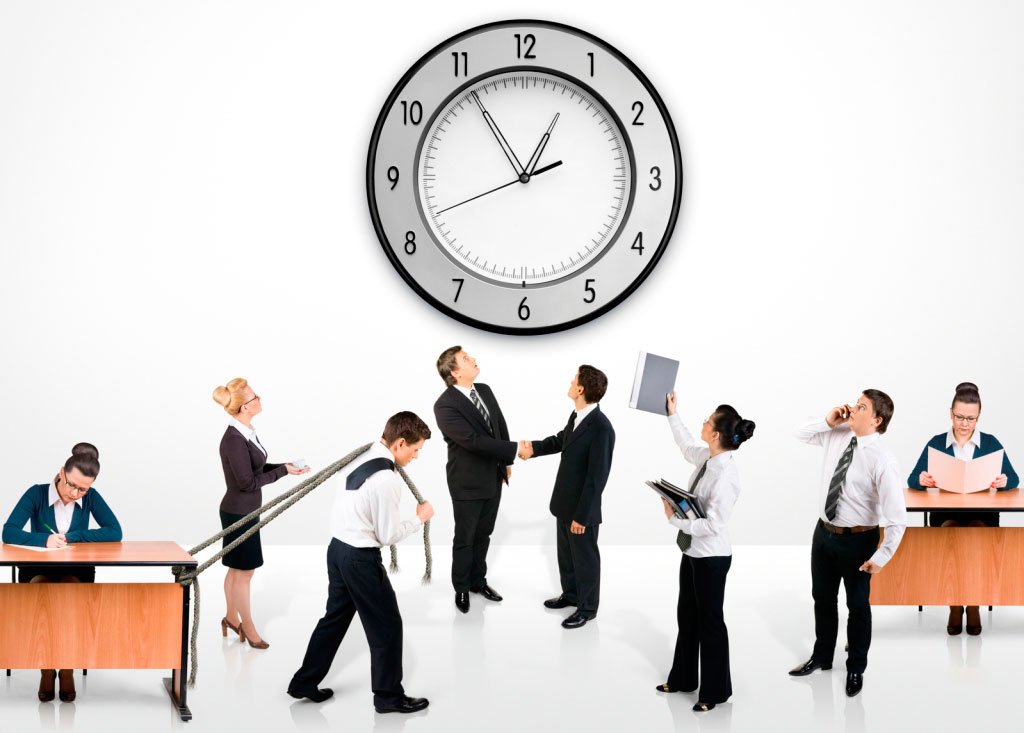 Hourly labour costs in Bulgaria in 2017 were the lowest in the European Union, at 4.9 euro, though they saw the second-highest increase among non-euro zone countries, at 12 per cent.
This is according to figures released by EU statistics agency Eurostat.
In 2017, average hourly labour costs in the whole economy (excluding agriculture and public administration) were estimated to be 26.8 euro in the EU and 30.3 in the euro zone.
However, this average masks significant gaps between EU member states, with the lowest hourly labour costs recorded in Bulgaria (4.9 euro), Romania (6.3 euro), Lithuania (eight euro), Latvia (8.1 euro), Hungary (9.1 euro) and Poland (9.4 euro), and the highest in Denmark (42.5 euro), Belgium (39.6 euro), Luxembourg (37.6 euro), Sweden (36.6 euro) and France (36 euro).
Hourly labour costs in industry were 27.4 euro in the EU and 33.4 euro in the euro area. In services, they were 26.6 euro and 29.3 euro, respectively. In construction, hourly labour costs were 23.7 euro in the EU and 26.7 euro in the euro zone.
In the mainly non-business economy (excluding public administration), they were 27.2 euro and 30.1 euro, respectively.
Labour costs consist of wages and salaries and non-wage costs, for example, employers' social contributions.
The share of non-wage costs in total labour costs for the whole economy was 24 per cent in the EU and 25.9 per cent in the euro area. It ranged from 6.7 per cent in Malta to 32.8 per cent in France
For member states outside the euro area in 2017, the largest increase in hourly labour costs in the whole economy, expressed in national currency, were observed in Romania (+17.1 per cent) and Bulgaria (+12.0 per cent)
Within the euro area, the largest increases were recorded in the Baltic member states: Lithuania (+9.0 per cent), Estonia (+7.4 per cent) and Latvia (+7.0 per cent). The only decrease was observed in Finland (-1.5 per cent), Eurostat said…. / IBNA