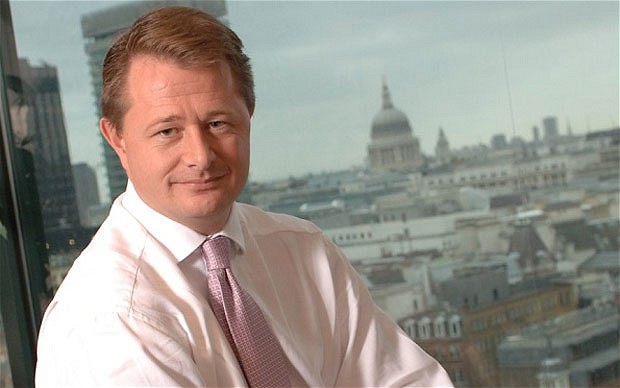 Nicosia, December 12, 2014/ Independent Balkan News Agency
Review Hari Stefanatos
Political instability in Greece can not affect the Cypriot economy, said the CEO of Bank of Cyprus John Hourican.
Speaking to Bloomberg, he said that Cyprus and Greece other than the common language, they have nothing else in common.
Furthermore, he explained that Cyprus is at a political and fiscal stability, while its economy is small and flexible and has a positive outlook for 2015.
Regarding the imminent resumption of trading of Bank of Cyprus shares on the Athens Stock Exchange, he said that no major investments from Greece are required. The BOCY has recently received approval for listing of new shares resulting from last year's bail-in, as well from the new versions in 2014, in CSE and ASE.
It is noted that the trading of the bank's shares in both Nicosia and Athens stock exchanges is expected on December 16.