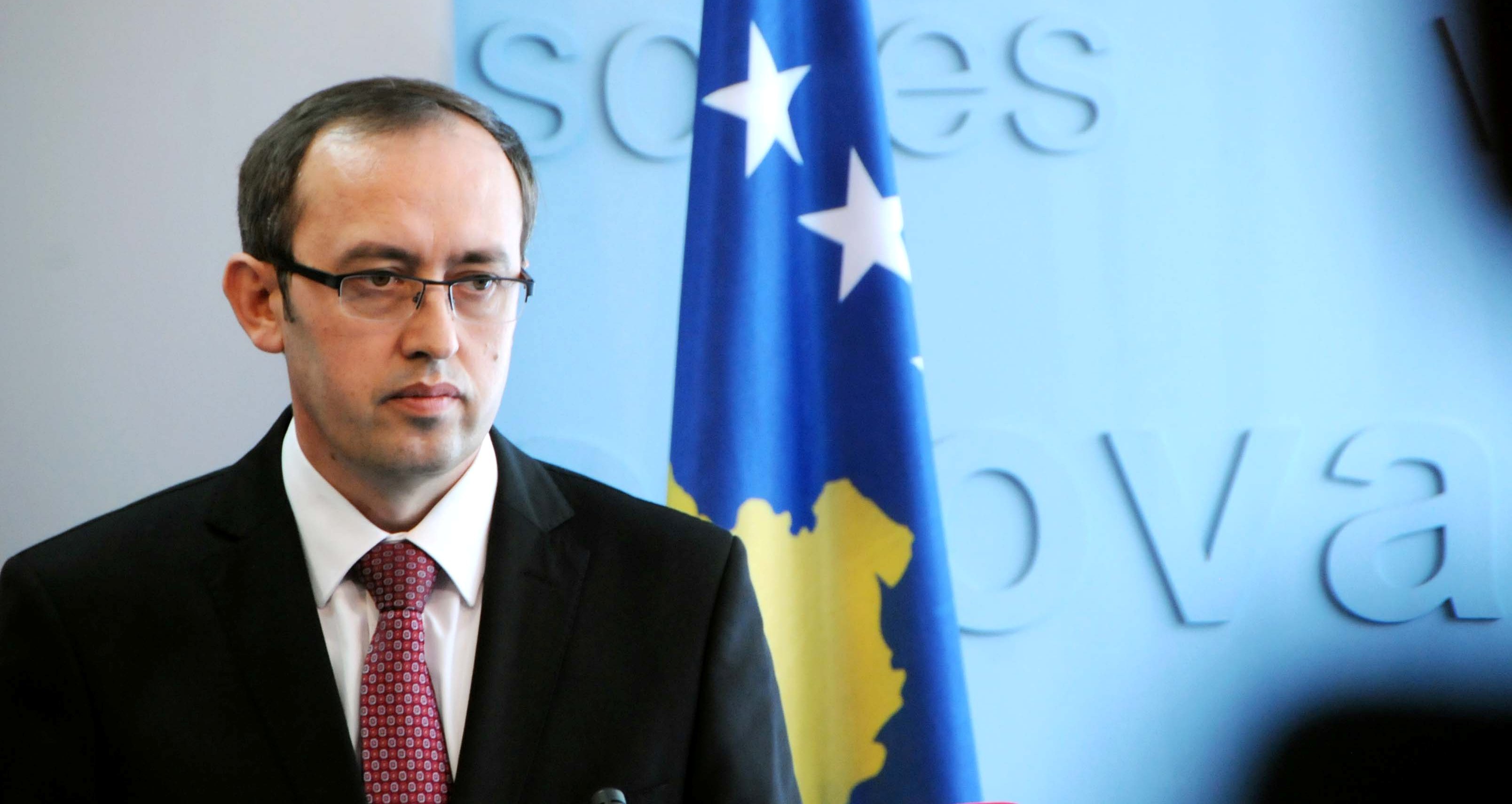 Kosovo Prime Minister  Avdullah Hoti took to Facebook to clarify that the rumors regarding his resignation were unfounded.
"The information circulating in the media regarding my resignation is untrue. Through my actions I have shown willingness and commitment to provide solutions to all issues that arise, unlocking even the most complex of the processes the country has gone through, such as the decision to continue the dialogue with the authorities and reach the 4 September agreement in Washington, drawing up an emergency package and one for economic recovery, as well as targeted measures to address the Covid-19 pandemic", he wrote.
Hoti addded there are two options in Kosovo; An agreement on the Presidential post or new elections.
"As for the latest developments following the actions of the Special Chambers and the resignation of former President Thaci, I have made it clear that the parliamentary parties have two options; either find a solution to the issue of the President or agree on the date of the elections. In no context, however, did I mention my resignation as an option", Hoti noted. /ibna