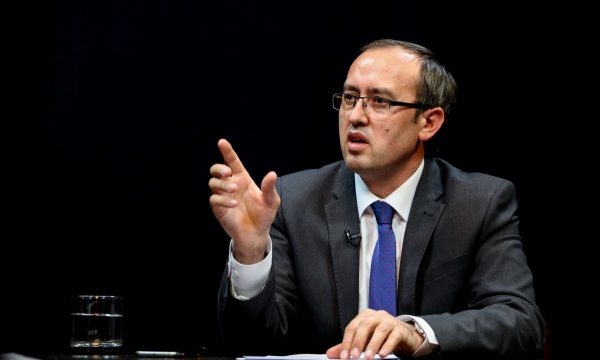 Kosovo Prime Minister Avdulah Hoti said the September 4th agreement on economic normalization signed at the White House will continue to be implemented, claiming that he has regular contacts with the current US government and White House special envoy on the Belgrade-Pristina dialogue, Richard Grenell.
"We have regular communication and we have had it in the past, both with the Republican and the Democratic party. It has been confirmed that despite the change of administration, the agreement signed in Washington on September 4 will be implemented, and we are working in that direction on a daily basis. Last week, we had a meeting with the US Development Agency (DFC) to identify issues and areas where we need to improve co-operation," Hoti said, adding that Kosovo has lost pace but is working hard toward visa liberalization and free movement.
"Regarding liberalization, you know the momentum is gone. We are now working to convince each Member State individually," he said.
In the previous government we worked with Germany; now, in this government we are working with France and the Netherlands. The Foreign Minister was in the Netherlands and met with the Foreign Minister. As for us as a state and a government, which was confirmed in the October report, we met all conditions," Hoti said. /ibna