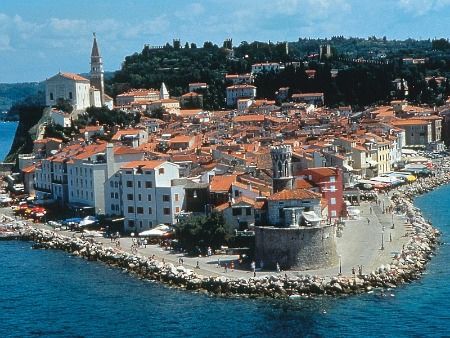 Slovenian accommodation providers expect good occupancy rates this week, when the country marks Labour Day on 1 and 2 May. Most hotels expect similar, some even better figures than last year, according to the SPIRIT agency.
Hotels in the capital of Ljubljana expect an average 40-50% occupancy on the night from 30 April to 1 May, according to the SPIRIT agency for entrepreneurship, innovation, development, investment and tourism.
The municipality of Piran, which also includes the seaside resort of Portorož, is recording a daily increase in interest, and expects a good occupancy rate during the May holidays. In the period from 25 to 28 April, their visitors were Italians, while Slovenian, Austrian and German guests are expected from 1 to 5 May.