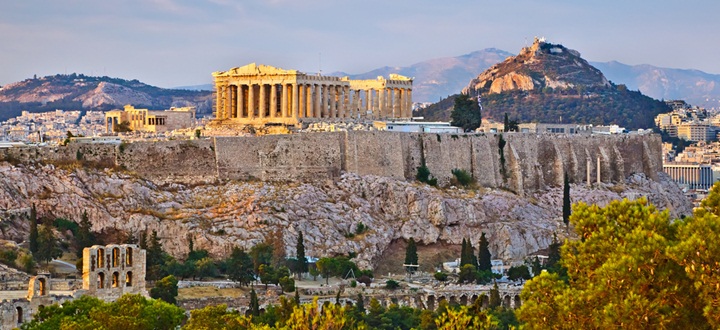 By Spiros Sideris – Athens
Hotel occupancy of Athens hotels in the first half of theyear has been very satisfactory, according to data from the Association of Hoteliers Athens Attica (EXAA), reaching 68.3% from 55.2% in the corresponding period last year.
At the same time, the increase in average room rate stood at 4.9% year on year.
In June the average occupancy rate increased by 18.4% compared to 2013, although the upward trend in the previous months was higher.
During the same period, based on the "European Benchmark", an average price for a room in Athens is €83.69 compared to €79.75 in 2013, up by 4.9%.
However, as EXAA stresses, "we have a long way to go to fill the gaps and the losses of the previous 'bad' years".
It is also noted that in the first half of 2014, Athens continued to be the most affordable capital in Europe.
The corresponding prices ​​of its competitors were: Rome €146.55, Barcelona €119.32, Madrid €84,22, Istanbul €135,65, Amsterdam €136.10, Paris €248.14, London €167.17, Munich €115.67, Vienna €94.16.