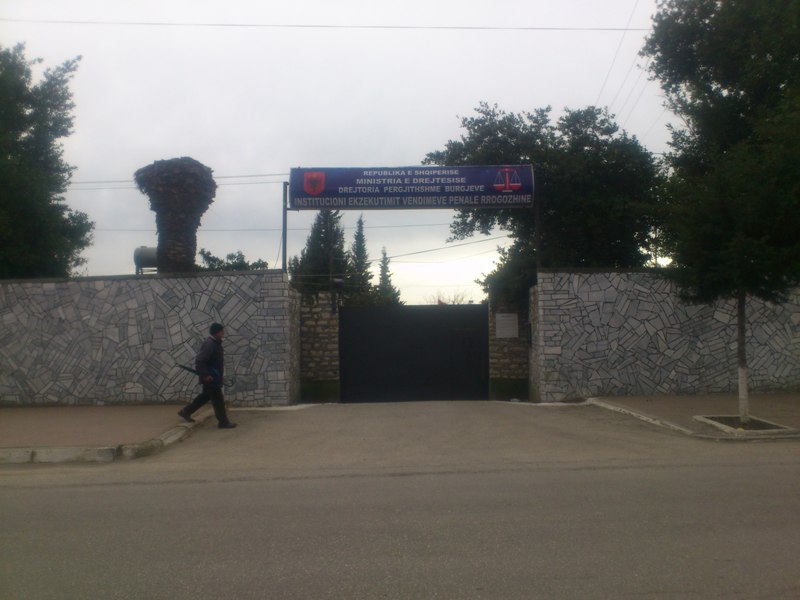 Tirana, 9 July 2015/Independent Balkan News Agency
Semi open and open prisons will soon be set up in Albania. Based on this concept, inmates who have been convicted up to 2 years in prison, those have less than two years to spend, will be able to work or be educated during the day and return to their cells in the evening.
Semi freedom means that convicts will work or go to school during the day and at the end of the day, they must return to their cell.
This incentive was announced by general director of Prisons, Artur Zoto. Deputy general director, Bledar Skenderi offers more details. He says that "this arrangement will benefit all those people who have been convicted up to 2 years in prison or people who have two years remaining.
"Thus, if an inmate has been convicted to 10 years and he has suffered 8 of them, he can suffer the other two in the new system", Skenderi explains.
The new system benefits all Albanian and foreign nationals who have been sentenced by Albanian courts and who suffer their sentences in Albanian penitentiary institutions.
The General Directorate of Prisons is preparing the existing facilities for this scope.
"We're looking into the possibility of applying a pilot project of a semi open prison in the new prison facility of Shkoder and Fier, but also to adapt the prison of Rrogozhina", Skenderi notes.
In many European countries, semi open and open prisons are seen as preparatory phases for the reintegration of inmates, something which leads to cost cuts in the prison system. /ibna/
On the photo: Rrogozhina prison which is expected to turn into a "hotel prison"