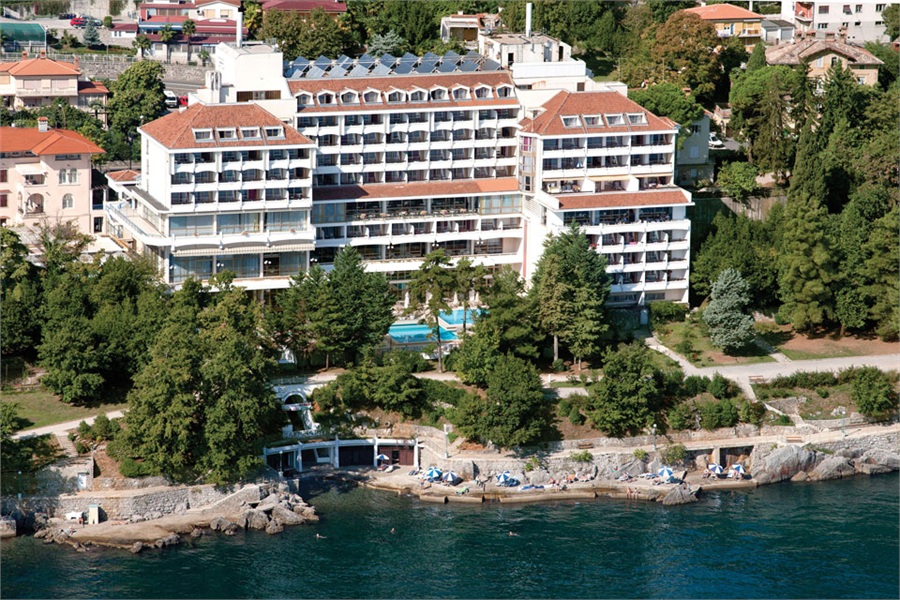 Review by Christos T. Panagopoulos –
"I want the Hotel Excelsior to have at least another hundred good years and thank you to all the employees, the waiters, cooks, cleaners, receptionists to management, all of which have over the years created the hotel, said Camilo Soza, the CEO of Adriatic Luxury Hotels at a reception to celebrate the 100th anniversary of the Hotel Excelsior last night.
At a gala party in the iconic Hotel Excelsior in Dubrovnik last night the cocktails flowed to celebrate the hotel's centenary. "The soul of the hotel isn't the luxury rooms, but the people who have for decades built the name Excelsior," commented the director of the hotel, Jasna Đurkovic. In a Great Gatsby inspired party the dress code was black and white and the popular Croatian singer Nina Badrić entertained the party goers. "We wanted to go back to the time of 1913 and recreate the spirit of the time," added Zrinka Marinović, the PR manager of Adriatic Luxury Hotels.
Source: Dubrovnik Times