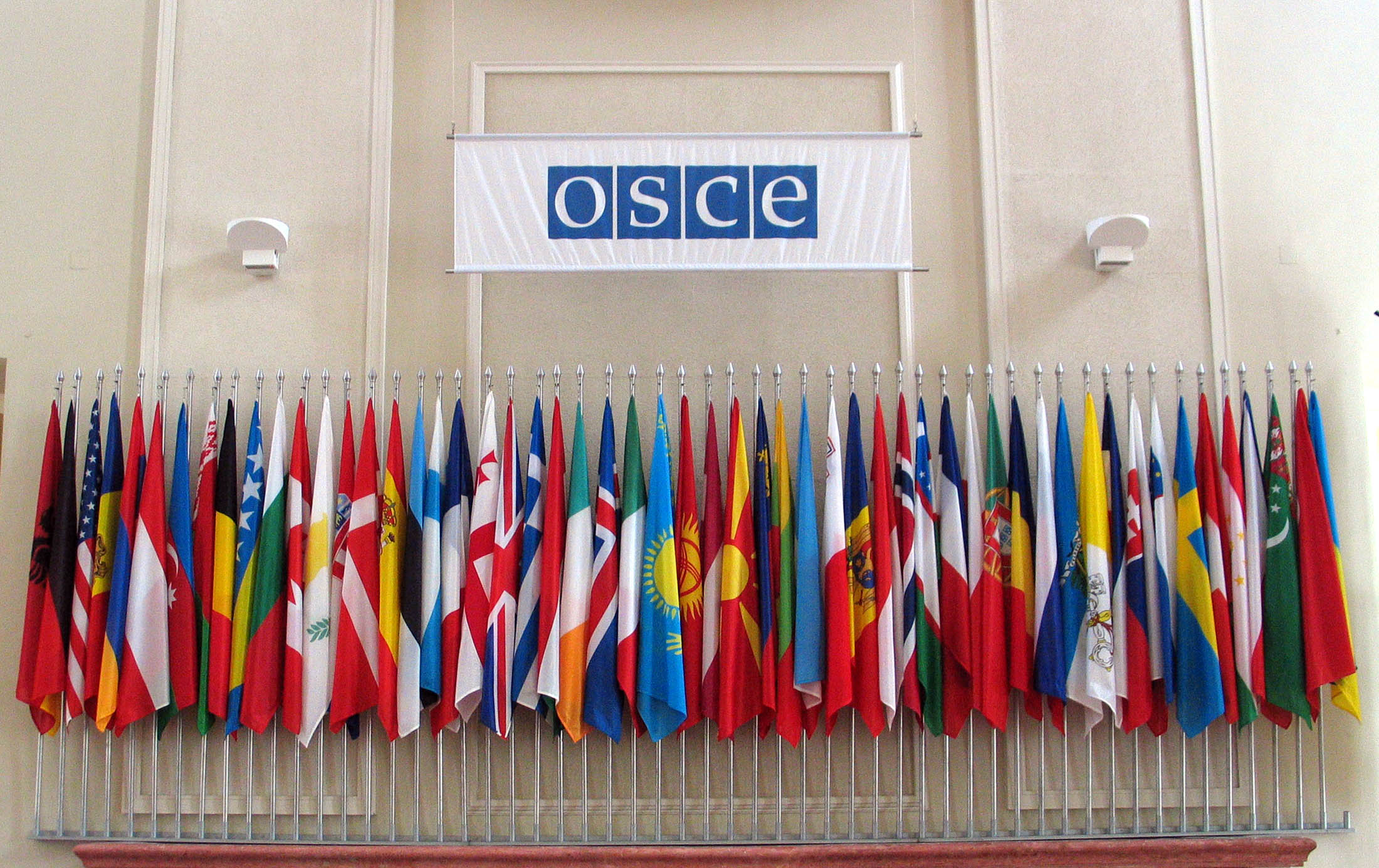 Belgrade, December 1, 2014/ Independent Balkan News Agency
By Milos Mitrovic
On 1 January Serbia will take the presidency over the Organization for Security and Cooperation in Europe. The position that will last one year will be great challenge for the country amid international tensions which announce new Cold War, according to some analysts. Serbia takes OSCE presidency from Switzerland.
Radio Television of Serbia (RTS) recalls that OSCE was founded during the "real" Cold War in order to improve the relations between the East and the West. "At this moment OSCE has the same task. And Serbia takes the presidency right now".
Belgrade is aware that it will take hot seat – due to Ukraine crisis "big players" will carefully measure every (Serbia's) move, RTS suggests.
"This will be hard chess match, but Tito has taken part in founding OSCE and its first conference has been held in Belgrade. Former Yugoslavia did a lot in overcoming the divisions between East and West, during the détente. And I think that this word (détente) is actual again", Foreign Minister Ivica Dacic says.  As  Serbian diplomacy head, Dacic will be the chairperson in country's OSCE presiding.
Switzerland, as neutral country, has paved the way that Serbia should follow, Belgrade Fund for Political Excellency head Sonja Liht said. "This position can be used in clever manner for the real mediation between those powers who have not enough strength to overcome the trenches they have dig up".
"But Serbia could be faced with new pressures in OSCE, especially if the relations between great powers become even colder. In such an situation will Serbia be able to decide between East and West?", RTS comments.
"I don't think that such moment will emerge soon. However, I underline that successful OSCE presidency may help us a lot to find ourselves before such an challenge", Liht says, obviously believing that Serbia may take an advantage from the "challenge".
Alongside with dealing with the international crisis, Belgrade as the head of OSCE will also organize 40 anniversary of Helsinki Final Act adopting. In this regard OSCE will next year adopt its new strategic framework – "Helsinki + 40".