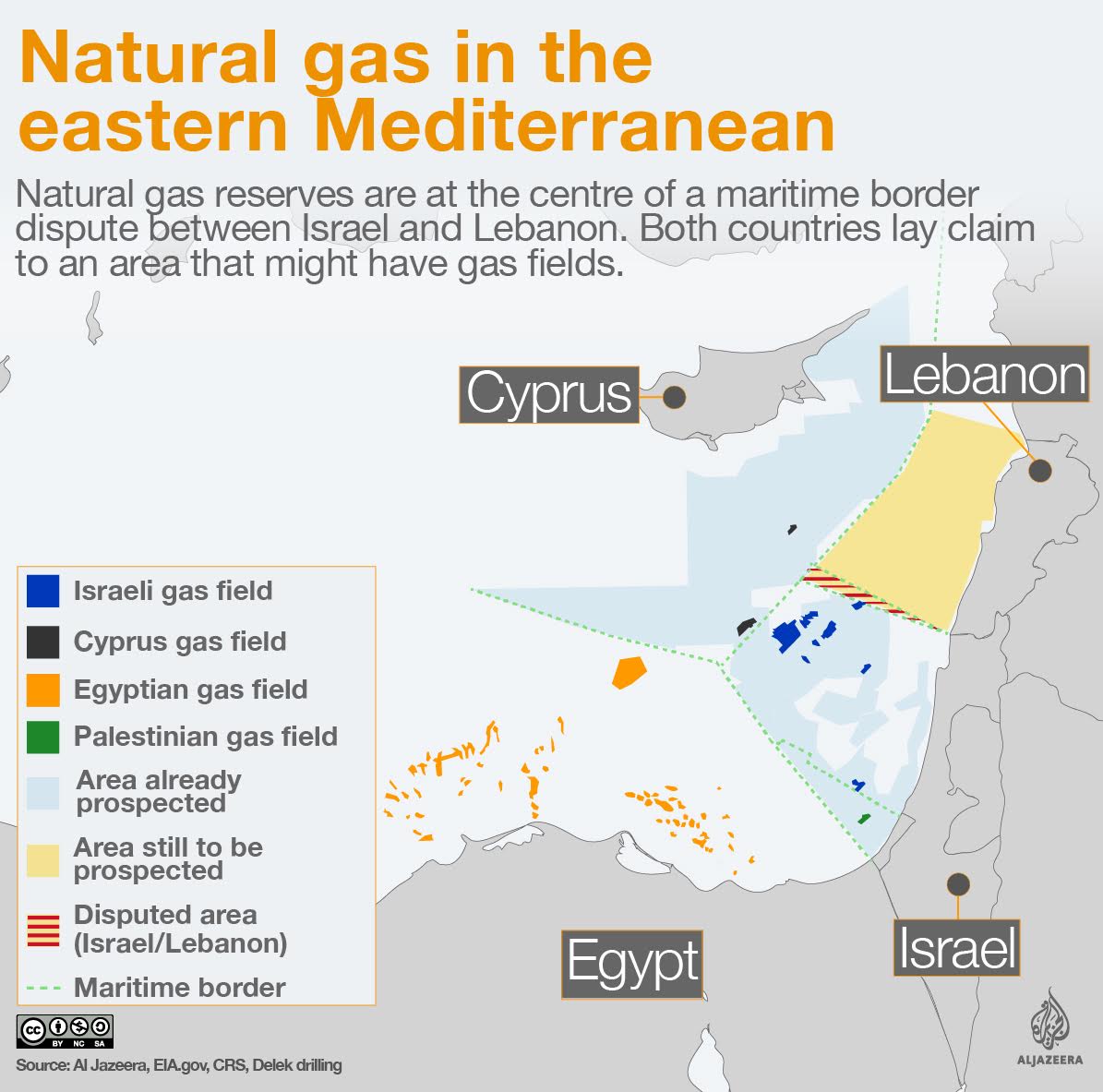 French Total and Italian ENI are examining the possibility of expanding the between them co-operation in an effort to spot new potentially important natural gas deposits in the EEZ of the Republic of Cyprus.
Their joint course in field 8 of the Cypriot EEZ has been finalised, with each side having secured a 50% share, while Total seems to be negotiating with the U.S. leadership about the possibility of exempting it from the sanctions being re-imposed on Iran.
By fostering the French presence in the Eastern Mediterranean, hydrocarbon exploration in the Republic of Cyprus's EEZ, following the fruitless attempts to locate new gas reserves and the disappointment that followed, have a different aura now, while Ankara is closely monitoring developments in the region.
According to information, the French-Italian co-operation seems to be expanding further and will include plot 3, that is, the cause of the Turkish provocation in February when, with Ankara's command, warships hampered the drilling rig of ENI, "Saipem 12000", to approach the area.
The two European companies are expected to proceed with drillings on plot 8 next autumn. At the same time, U.S. Exxon Mobil has also planned to do its own on site 10.
At an informative session of the Committee on Commerce headed by the Cypriot Minister of Energy, George Lakkotrypis, that was held in Nicosia, the commercial exploitation of the "Aphrodite" deposit, which is located on plot 12 of the Cypriot EEZ was raised, too.
The prospects appear to be positive since it was pointed out that the whole effort is at the final stage. The aim is to complete the dialogue with the companies in the next few weeks, despite Turkey's general threats, and the deal with Israel, which claims 10 billion cubic metres of natural gas out of the 100 billion cubic metres of natural gas, according to estimates, of the "Aphrodite" deposit, as this latter is, from a geological point of view, a continuation of the Yishai field, which is within the Israeli EEZ…. / IBNA