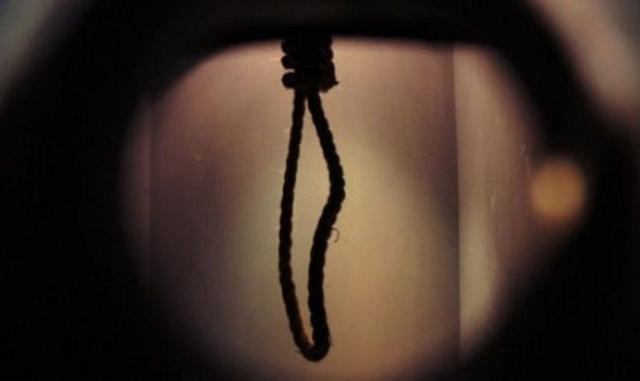 A gruesome event has taken place on Monday morning in the southeast of Albania. A 41 year old father has hung his two boys,  4 and 6 year old and then himself.
The three victims were discovered by the father of the suspect in the morning in the city of Korca, IBNA reports quoting official sources of the State Police.
Naum Toshi has hung his two little children 4 and 6 years old (his sons) and then he hung himself inside their home.
This happens two months after the wife of Naum Toshi and the mother of the two boys killed by their father, had left home. One day before the terrible crime, she was seen in the house and she had left again.
IBNA learned that Toshi had also written a letter and a few moments before the crime, he had placed it on the door of the two storey house where he lived with his children.
"Come upstairs" was written on the letter found by his father and the grandfather of the two children. He entered the house and in one of the bedrooms of the second floor, he found his son and his two nephews hung.
Domestic crime hits Fier too
The serious event taken place in Korca follows the one in Fier during the weekend, where a 50 year old man killed his wife. Two weeks after returning from Germany, they were having constant fights, until the fatal fight came during the weekend. The husband undressed his wife, locked her in the toilet and beat her. Then, he threw her out of the window. The wife died on her way to hospital. The husband was arrested and confessed to the crime.
***
The serious events which often occur in Albania, causing serious wounds for families, are tied to several direct causes. The main causes relate to the lack of a social state and state's care for families, sudden psychological changes and uncontained anger, and also the poor culture of managing family situations which can be solved without violence.
In the case of the man in Korca, the state showed no care whatsoever. It is suspected that the authorities were even informed that two boys, 4 and 6 years old, were living alone with their father, abandoned by the mother. But the state must care about families in such situations. However, as it happens in all other cases of family tragedies, the state is not involved.
The abandonment of the state and also poverty led to the triple tragedy in Korca. This tragedy is not the only one and unfortunately, it will not even be the last one. /balkaneu.com/