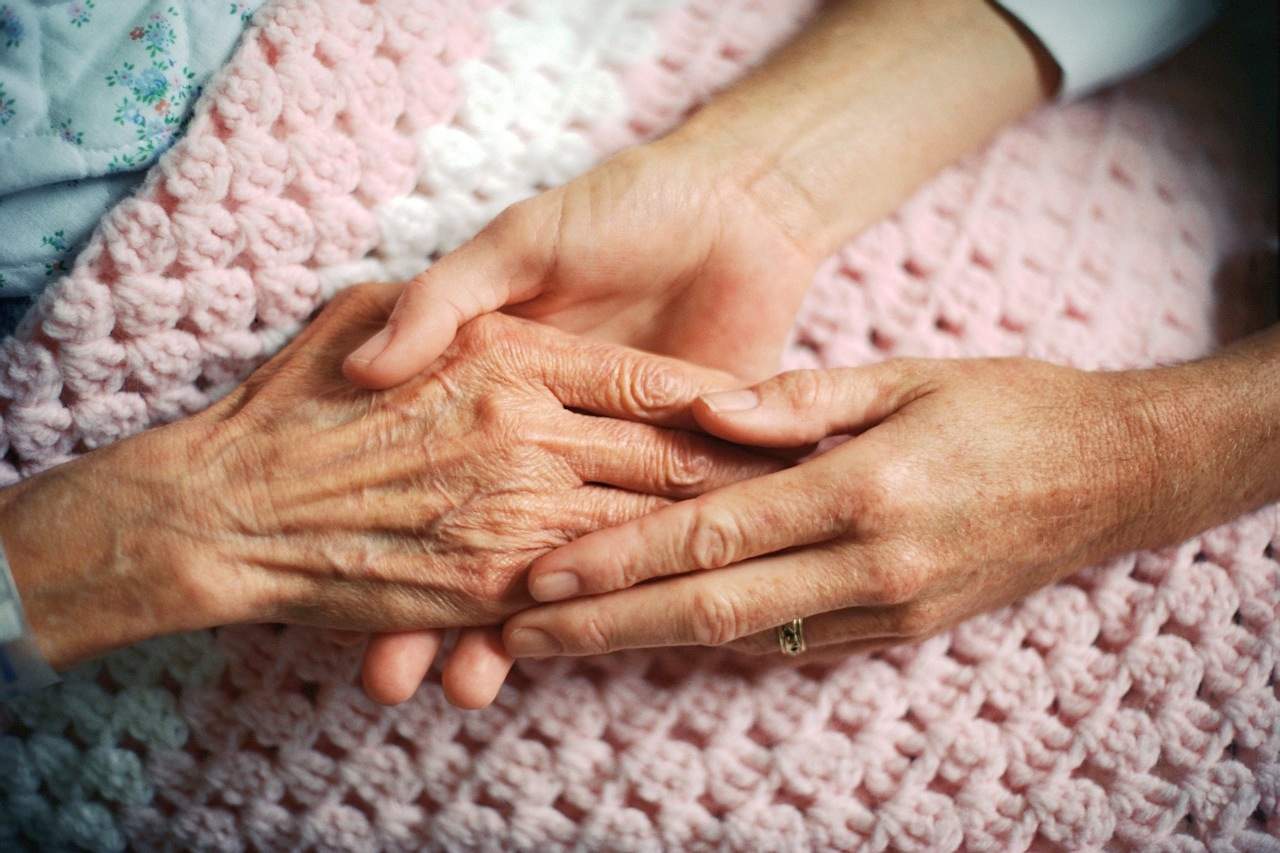 Very few days ago, it was a state hospital in Romania's Timisoara (not shut down. Photos posted by a citizen on Facebook showed the "nightmarish" conditions patients are 'kept' in), this time, a… privately-run place for elders in one of the still affluent neighbourhood of  Aghia Paraskevi, in Athens, Greece.
On Monday, a retirement home named "The third age" ("I triti ilikia") was finally shut down and sealed after a prosecutor's decision and thanks to the legal battle won by Attica's regional authorities, the Health Ministry and healthcare groups.
The place's owner had been fined in the past with 150,000 euros, exactly because of the inhuman conditions he had 'residents' living in, but managed to get away taking with him all medical files.
According to the Greek newspaper "Kathimerini's" online English edition, the owner got away after he had been indicted by a prosecutor, who had "ruled that the health of the residents was being compromised."
Part of the dismal conditions elders were living in was the fact that they were left without care for several days, hygiene was non-existent, food was not served regularly and heating had become a luxury…
Fourteen people were evacuated and moved to other facilities before the place was officially shut down.
Deputy Regional Governor Giorgos Karameros twitted a photo depicting the unbearable conditions, and said that there is "zero tolerance for those that seek to exploit human pain or weakness"…/IBNA