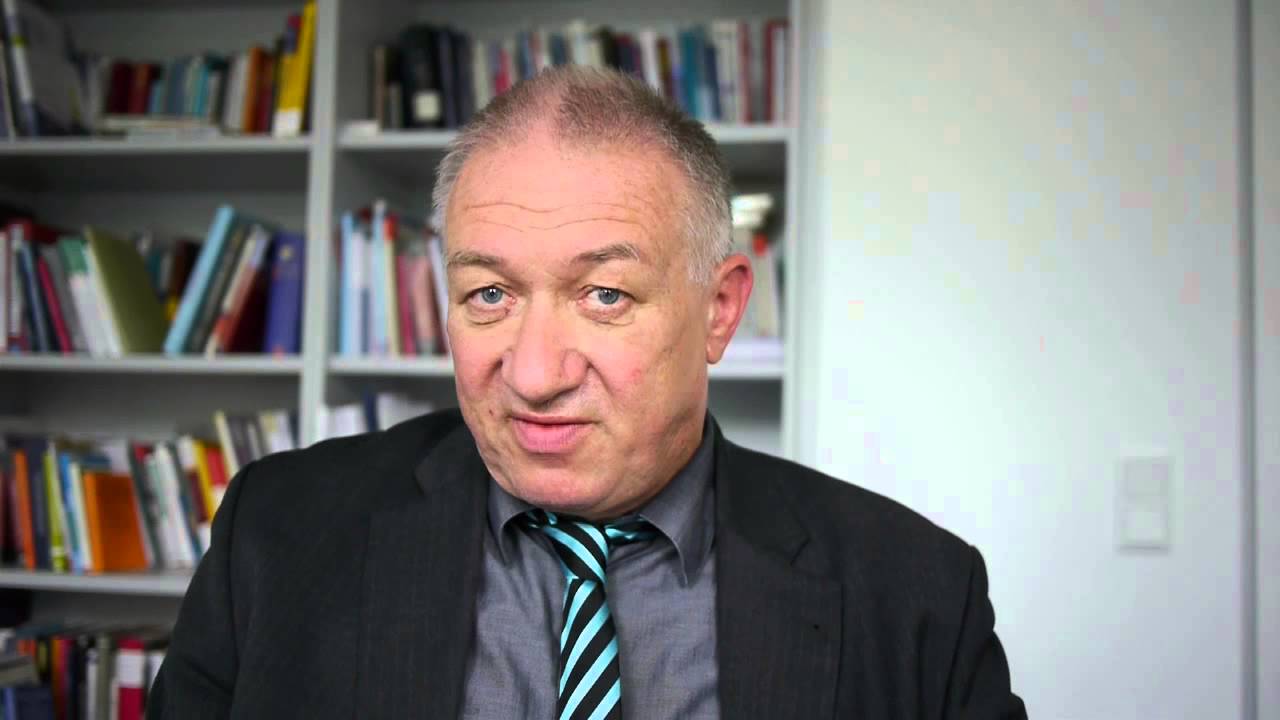 Athens, February 9, 2015/ Independent Balkan News Agency
By Spiros Sideris
You do not need Obama, the US, Putin and Russia to tell Berlin of the magnitude of the failure of the policy pursued in Greece. German economist Gustav Horn Horn Head of the Institute of Macroeconomics and Economic Research IMR, speaking on German radio said it loud and clear:
"We cannot on the one hand say no to the haircut of Greek debt, to have removed 1/4 of its prosperity and to insist on cuts"! Simple as that.
Gustav Horn disagrees with a haircut of the debt because it will burden the European taxpayers, but at the same time points out that the road of hard cuts should be abandoned immediately.
As he said on his interview, if Germany really wants to avoid a haircut, it must give the ability to the Greek government to stop the cuts.
The German economist and head of IMR says that "at some point it should be understood that when you remove from a country a quarter of its prosperity, this policy has failed".