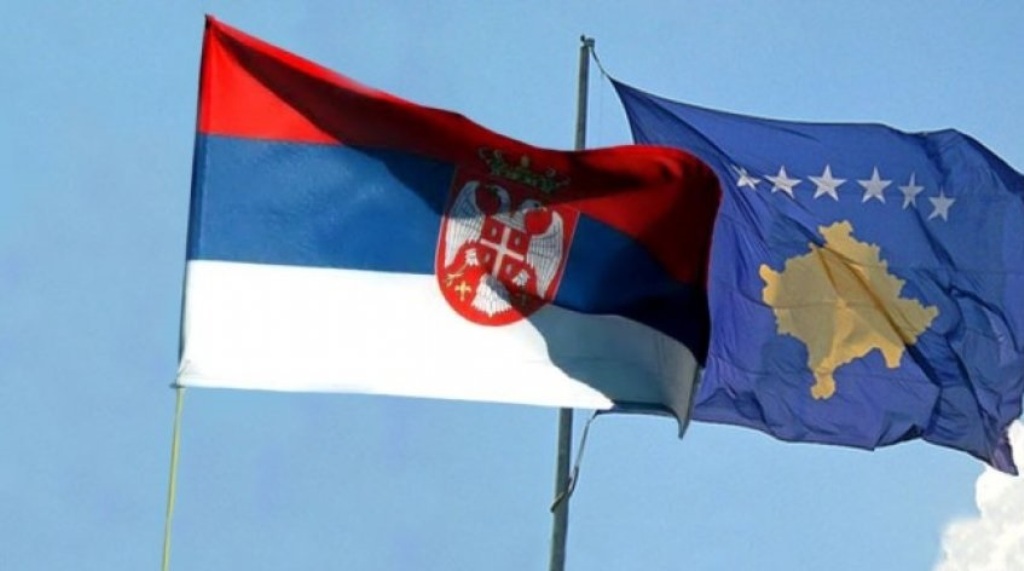 Hopes for a deal to be sealed between Serbia and Kosovo are growing fainter according to diplomats, despite intense pressure by the US for a solution to be reached as soon as possible.
The latest developments with Albin Kurti being dethroned do not really mean much for the Belgrade-Pristina dialogue as a new government in Kosovo is needed, while the coronavirus pandemic operates as a deterrent to the continuation of negotiations.
Given the current situation, the elections in Serbia are expected to be gravely delayed, as they will have to take place 60 days after the state of emergency is lifted.
In addition, over summer things are getting slower, while a government needs to be formed in Kosovo.
The United States, which has been heavily active in Kosovo, with many parties within Washington blaming the country's involvement for the collapse of the Kurti government, is entering an election period in November, a factor which constitutes yet another deterrent for any solution to be achieved.
Explorative talks to form a government to begin on April 1st
Kosovo President Hashim Thaci called on Albin Kurti to launch consultations on Wednesday, April 1st on forming a new government in his capacity as the leader of the first party in the latest elections.
Albin Kurti's Movement for Self-Determination has announced that it will not be participating in the process and requests that new elections be held. /ibna