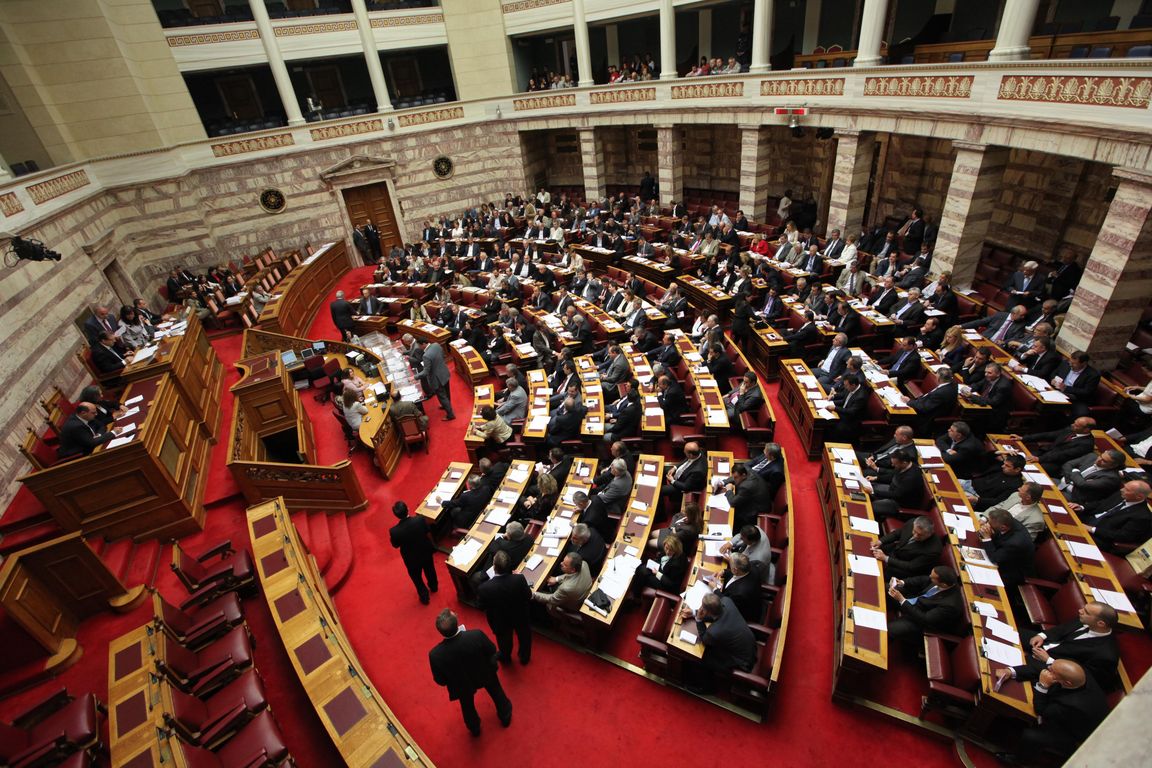 Athens, December 17, 2015/Independent Balkan News Agency
By Spiros Sideris
Wild brawl between MPs of the ruling coalition caused the parliamentary debate on cohabitation and its extension to same-sex couples.
After a homophobic rant of the Independent Greeks MP, Kostas Katsikis, came the reaction by Spiros Lappas.
"It shouldn't have come at this time in the House a civil partnership on a small group of people such as the homosexuals, who are sexually aberrant", Katsikis said in the discussion on the articles of the bill in the House committee.
He did not stop there however. "We can't give the right to a homosexual couple to adopt a child, of which it will destroy its normal psychological development", he added, noting that the Greek family should not be plagued "by couples with various sexual orientations". This, the ANEL MP went on, would violate the principle of "normal psychosomatic development of the child" and concluded that "The Greeks will not be divided. The Greek family can't be plagued by such couples".
Spyros Lapas gave a strong reaction on hearing what Katsikis said. "Aberrant are only those who violate the laws and no one else", answered the SYRIZA MP raising the tones.
"Equality before the law means equal rights even for someone who has different opinions", the further noted.
Earlier, the bill passed in the House Committee in principle, with ANEL voting against it. It is worth noting however, that Lapas was the only one who reacted from SYRIZA to Katsikis' delirium, since both from the Minister of Justice, Nikos Paraskevopoulos, and from the rapporteur of SYRIZA on the matter, Vassiliki Katrivanou, came "deafening" silence, in order not to upset the coalition.