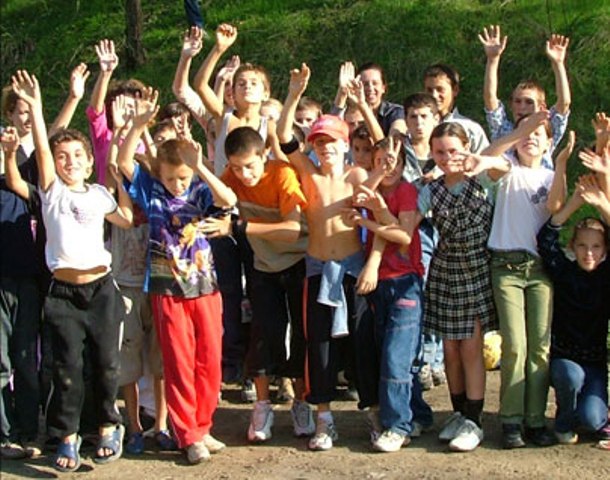 Tirana, February 3, 2014/Balkan Independent News Agency
Albania has now it's Human Rights House. Starting from January 2014, a group of organizations and major civil society coalitions that work for children, women, human rights and the LGBT community in Albania, joined their efforts to strengthen democracy and the respect for human rights by establishing the Human Rights House in Albania.
"The Human Rights House in Albania is based on the concept that human rights are indivisible and inalienable. They assign rights and responsibilities to every individual, public institution and organization to promote and ensure the respect for them "- said Altin Hazizaj, representatives of the Human Rights House.
The Human Rights House was initiated by the Children's Human Rights Centre of Albania (CRCA Albania) a leading civil society organizations for the rights of children and youth in the country. The House has been joined by major organisations and networks such as: ALO 116, Information Center for Children's Rights, Albanian Coalition for Child Education, Youth Leadership of Tirana, and Coalition for Promotion of Women and Youth in Politics, PINK Embassy, Albanian Network against Trafficking and Sexual Exploitation of Children etc. The Human Rights House is open to accept as its member any serious organization that promotes human rights.
"The Human Rights House is a finalisation of several years of efforts of CRCA Albania and our partners to promote and protect the most vulnerable members of our society: children, women, minorities and the LGBT community. Today we are opening a new phase in the development of the human rights in Albania "- said Altin Hazizaj.
The Human Rights House will focus on promoting constructive debates and delivering sustainable solutions in areas such as access to justice and reform the system of justice, dignity and equality of rights for every citizen, pro – active protection and promotion of rights of children and youth, monitoring public response to any violation of human rights by state institutions, guaranteeing the participation and representation of women and youth in decision -making, fight against violence against children and women, legislative improvement and support for new policies for minorities and the LGBT community, while encouraging the approval of new laws and mechanisms to support civil society development in Albania.
All participating organizations and networks of the House have agreed to unite among themselves not only office space and equipment, but above all some of the most qualitative human expertise in Albania for the protection and promotion of human rights.