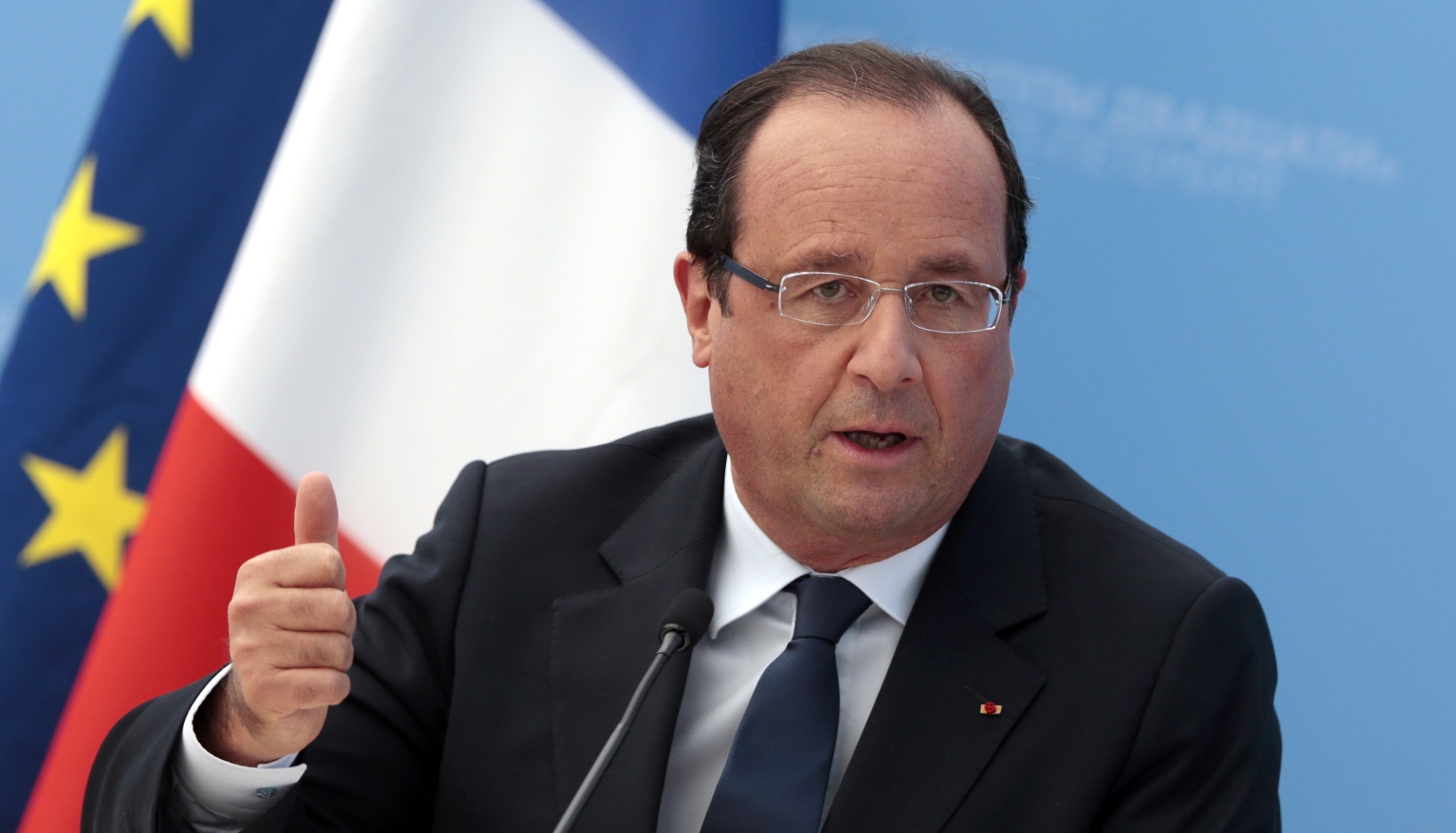 Athens, October 8, 2015/ Independent Balkan News Agency
By Spiros Sideris
Speaking during a joint speech with German Chancellor Angela Merkel in the European Parliament on the occasion of the 25th anniversary of the reunification of Germany, French President Francois Hollande expressed the view that discussions between Greece and its partners must now be geared towards the issue of debt relief.
The two leaders stressed the need for Europe to act immediately and jointly in addressing the immigration crisis.
The euro zone overcame the difficulties in providing assistance to Greece and now "what you would like to see is to launch a debate on servicing the debt" Hollande said.
Referring to the immigration issue, Hollande stated that Europe needs a common European Border and Coast Guard that will assume custody of the Schengen area.
He argued that Europe was late to assess the extent of the tragedy in the Middle East and Africa which have sparked the worst immigration crisis in Europe after 1945.
"Europe has undertaken to save lives, to fight against criminal organizations which benefit from migration, but simultaneously it failed to understand early on that tragedies in the Middle East and Africa have consequences for Europe and it did not help enough in dealing with these crisis" he explained.
The French president warned that "the end of Europe will come" along with "a return to national borders" if the EU does not show greater unity in the face of crises. He was given a standing ovation at this point in his speech by the European Members of Parliament.
"François Mitterrand argued that nationalism is war. The warning is still valid, "he added.
He also mentioned the risk of a "total war" breaking out in Syria and the wider Middle East if Europe doesn't act immediately.
"If we allow religious conflicts to spread, do not think that we will stay untouched: it will be all-out war," he warned and expressed the view that in the Syrian crisis, all parties, including Russia and Iran, should seek a political solution.
"We need to build in Syria a political future, with all those who can assist in this direction, that will give the Syrian people an alternative to Bashar al-Assad or the Islamic State".