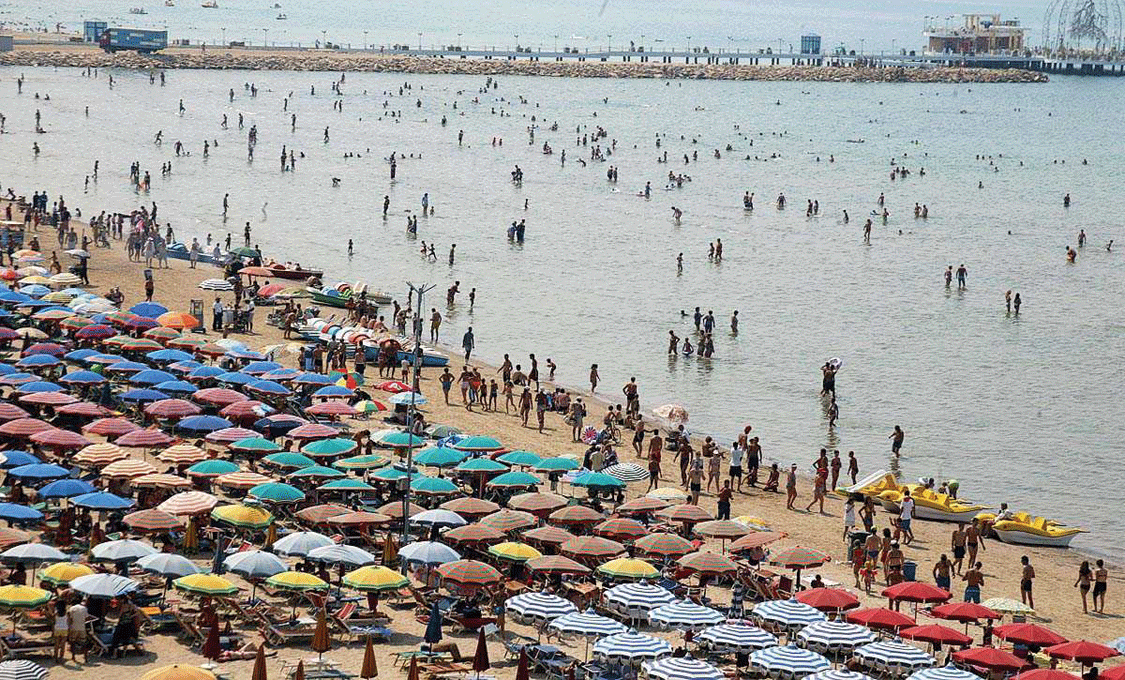 More and more Albanians are travelling to foreign countries to spend their holidays. Meanwhile, more and more foreigners are choosing Albania as their holiday destination.
This is suggested by the latest figure supplied by the Institute of Statistics, according to which, the number of  Albanians leaving the territory of their country for the month of June was 41.165. Compared to June 2017, this number has increased by 7,8%.
In total, the number of Albanians leaving the country in the first half of 2018 is 2.396.317, up by 5,9% compared to the same period a year ago.
Meanwhile, the number of visitors from Western Europe is replacing the numbers of traditional holidaymakers coming from Kosovo. According to INSTAT, the number of foreign visitors went up by 9,1% compared to the first six months of 2017.
On the other hand, the number of foreign citizens entering Albania in the first half of 2018 was 1.919.504. /ibna/