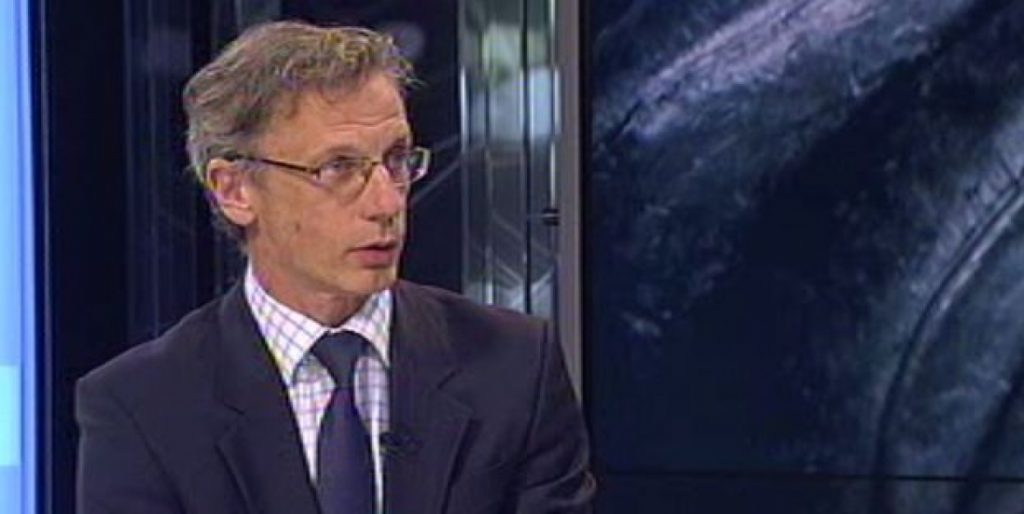 Croatian National Bank (HNB) Governor Boris Vujcic has said that the ongoing period of low interest rates is nearing an end.
"When it comes to the European Central Bank, it will have kept the current monetary policy by the end of 2017, which means it does not plan, for the time being, to increase interest rates. We can say that probability of having such a benign financial environment with low interest rates kept by central banks, is nearing its completion," Vujcic said in an interview with the NOVA TV commercial broadcaster on Monday evening.
He elaborated that in the medium term there was a risk of a rise in interest rates on euro-indexed loans and that this might happen in 2018. Vujcic advised Croatians to request fixed interest rates.
"When you look at loans, they are mainly fixed-rate loans and more and more pegged to the kuna."
Asked about the influence which the HNB could exert regarding trends in interest rates, the governor said that the central bank's expansionary policy had made kuna interest rate fall strongly.
He is hopeful that the government and commercial lenders will reach agreement next year on the conversion of the Swiss franc-indexed loans.
Asked about the danger of recurrence of economic crisis in Croatia in the event of non-implementation of reforms, Vujcic said the risks were definitely high if the reforms were not carried out.
"I sincerely hope that we are not doomed to absence of reforms and I hope that their implementation will begin soon. We must be aware that they are absolutely necessary."
When we compare Croatia to other European Union member-states, our country is the worst structurally, and almost the weakest economy in some segments. In this way, we cannot create growth in the long run. Therefore we must reach consensus (on reforms), said Vujcic./IBNA
Source: eblnews.com