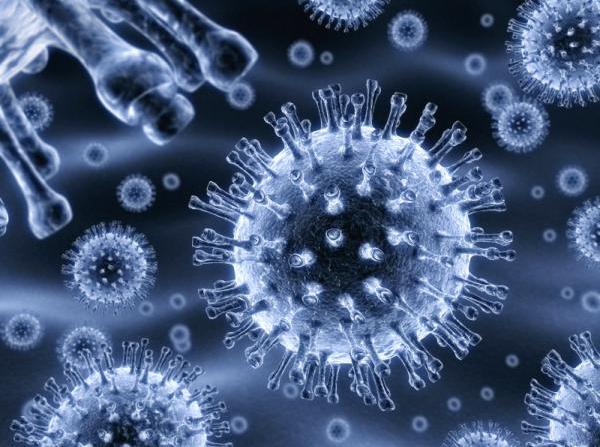 Review by Christos T. Panagopoulos –
A total of 32 new HIV/AIDS cases were reported since January this year, a number which, according to experts, is great, compared to the population of Cyprus.
Figures also indicate that from 1986 a total of 825 people in Cyprus were diagnosed with HIV/AIDS of which 423 are Cypriots and 370 foreigners. Experts note that as more figures are being collected, they estimate that the number of new cases will be much higher by the end of the year.
Source: CNA