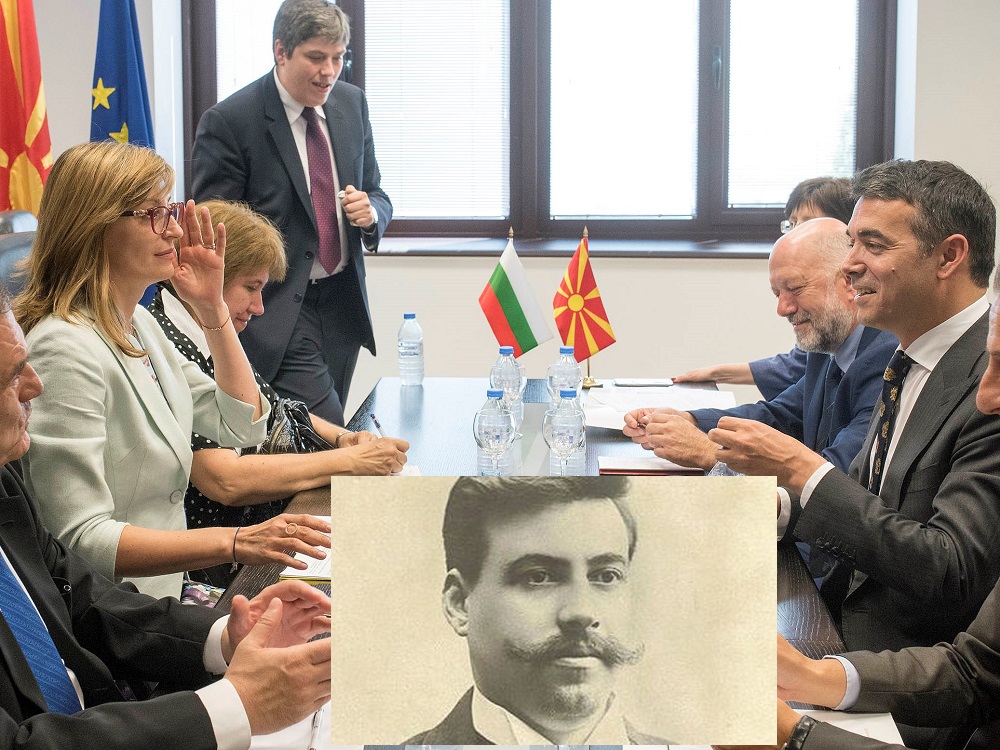 Goce Delcev, who is considered to be a national hero in both Bulgaria and North Macedonia, has cast doubts on the agreement for good neighbouring relations achieved between Sofia and Skopje a year ago.
Experts from both countries are discussing as to whom belongs this historical figure in an attempt to settle all disputes that have to do with history. However, debates have also turned political.
Foreign minister of North Macedonia, Nikola Dimitrov is convinced that a solution will be found thanks to the friendship between the two countries.
"As good neighbours that we are, we signed an agreement for friendly relations, which also affected some delicate issues relating to history. I'm convinced that we will find a way by respecting each other", said Dimitrov, who also announced that he will travel to Sofia on this issue.
According to Bulgarian PM, Bojko Borisov, Goce Delcev is a Bulgarian hero, who sacrificed himself for a free Macedonia. According to Borisov, Delcev must connect the two countries and not act as a cause for disputes.
In recent days, media in Skopje have focused on this subject and historians and publicists have upheld the idea that Delcev is a Macedonian hero. /ibna/