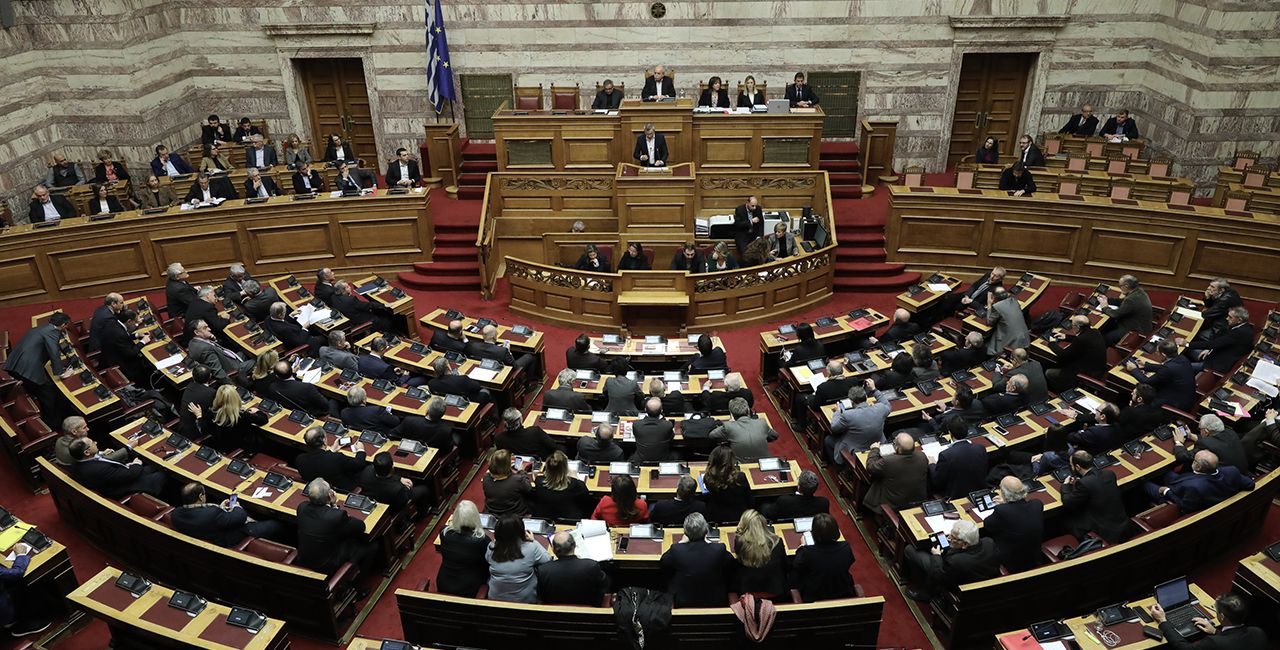 Draft legislation granting Greek citizens living abroad the right to vote in general elections from their place of residence was approved in parliament on Wednesday evening.
In what was dubbed a historic vote, the government's bill managed to secure 288 votes in favor as main opposition SYRIZA MPs also backed the legislation, along with ruling New Democracy and the Movement for Change (KINAL), the Communist Party (KKE) and Greek Solution party. The DiEM25 party only voted in favor of specific articles.
As a result, the draft bill clinched unprecedented levels of approval, while the government managed to achieve its objective of uniting MPs and clinching consensus and compromise. According to the Constitution, the provisions of the bill needed the support of at least 200 deputies to pass into law.
Greeks permanently living abroad will now be able to vote from the place of residence to elect MPs, with their votes being completely equal to the electorate residing in Greece. The number of State MPs, meanwhile, will increase from 12 to 15.
Addressing the House, Prime Minister Kyriakos Mitsotakis called the day "historic". "Today's session could be described as truly historic, because it responds to a long-standing demand and a present need, opening the way for a better tomorrow for all Greeks," the PM said.
"Forty-four years and eight months had to pass in order to breathe life into Article 51 of the Constitution. I am proud this is happening on the initiative of New Democracy and, as it appears, through a broad inter-party consensus."
Main opposition SYRIZA party leader Alexis Tsipras revealed his party's decision to back the legislation, pointing out that the initiative to amend the law was launched by the previous administration./ibna