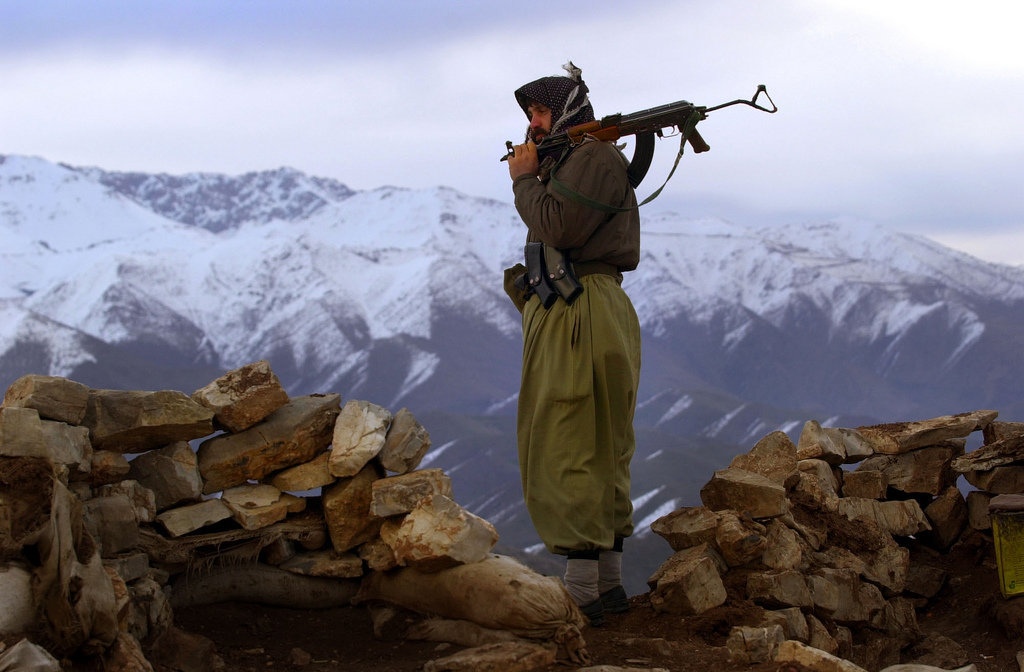 Ankara, March 1, 2015/ Independent Balkan News Agency
By Manolis Kostidis
OCALAN calls the PKK to stop the armed struggle
PKK leader Abdullah Ocalan has taken the historic decision to ask from the rebels to stop the armed struggle they started in 1984!
Ocalan's decision was announced by MPs of the pro-Kurdish party HDP, who visited the government Deputy Prime Minister Yalcin Akdogan.
HDP MP Sırrı Sureyya Onder said that Ocalan's message is as follows: "Our 30-year armed conflict has brought a lasting peace, but our ultimate goal is to reach a democratic solution. I call on the PKK to convene a congress in spring to take the strategic decision to end the armed struggle, provided certain principles. This is my historic statement and it is in the direction of ending the armed struggle and replacing it by democratic political action".
Sirri Sureyya Onder said that "we are close to peace as never before".
A delegation of HDP met PKK rebels at the base of Mount Qandil in northern Iraq on February 23 and then the Ocalan on February 26 on the island of Imrali, where he is being imprisoned by Turkish authorities since 1999.
In 2013 Öcalan had declared a "ceasefire".
However, chieftains of the PKK, such as Murat Karayilan, have expressed their opposition to the possibility of termination of the armed struggle for fear that "the Kurds will remain without the possibility of defence against a future Turkish violence".
Ocalan's declaration is unclear as to whether the PKK will continue to maintain its forces in northern Iraq or if it will permanently terminate any armed action.