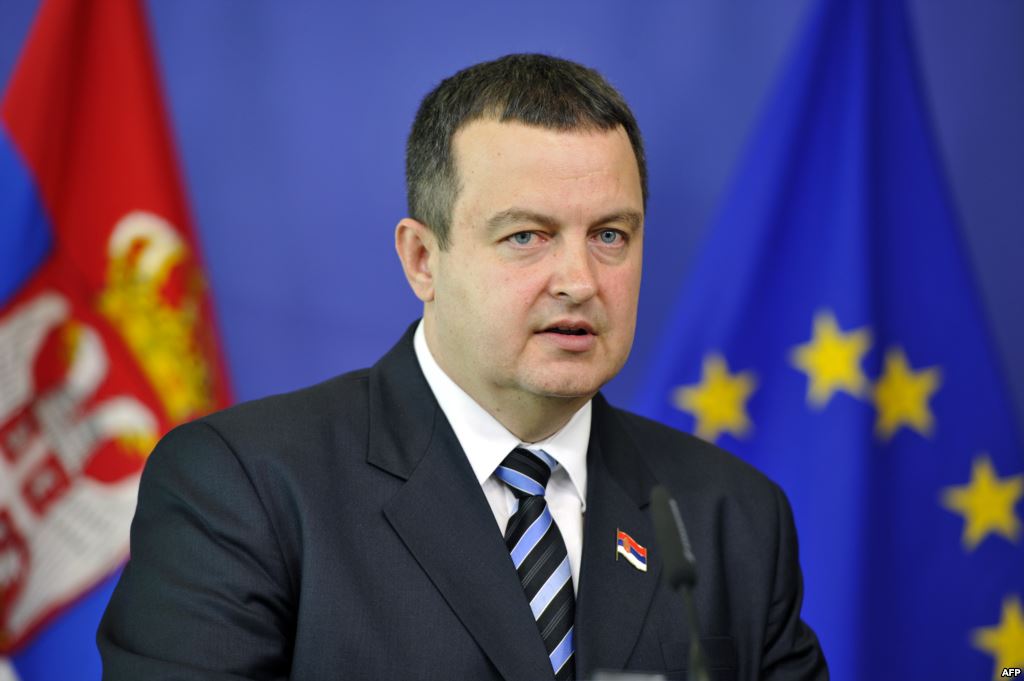 Review Hari Stefanatos
Ivica Dačić said that the adoption of the framework for EU accession talks, resulting in the beginning of the negotiations with Serbia in January represent a historic event.
Serbian Prime Minister stated that he is proud of the current government's achievement, thus ending a very difficult beginning.
He noted: "I would like to thank all those in the government and Deputy Prime Minister Vučić and, of course, President Tomislav Nikolić on the great work and political responsibility with which we led the country closer to the EU membership than ever before".
The two major fears ahead of Tuesday's meeting was the luck of substantial progress from the resent meeting with Priština, and the fear that something absolutely unacceptable for Serbia would have been included in the framework's text.
Ivica Dačić made it clear that none of this would have been achieved if there hadn't been any progress in the talks with Priština.
He also commented on the issue of early elections saying that they are "not a priority", but will be called upon "only in case of a need, some problems, or a catastrophic crisis."
(Source b92)