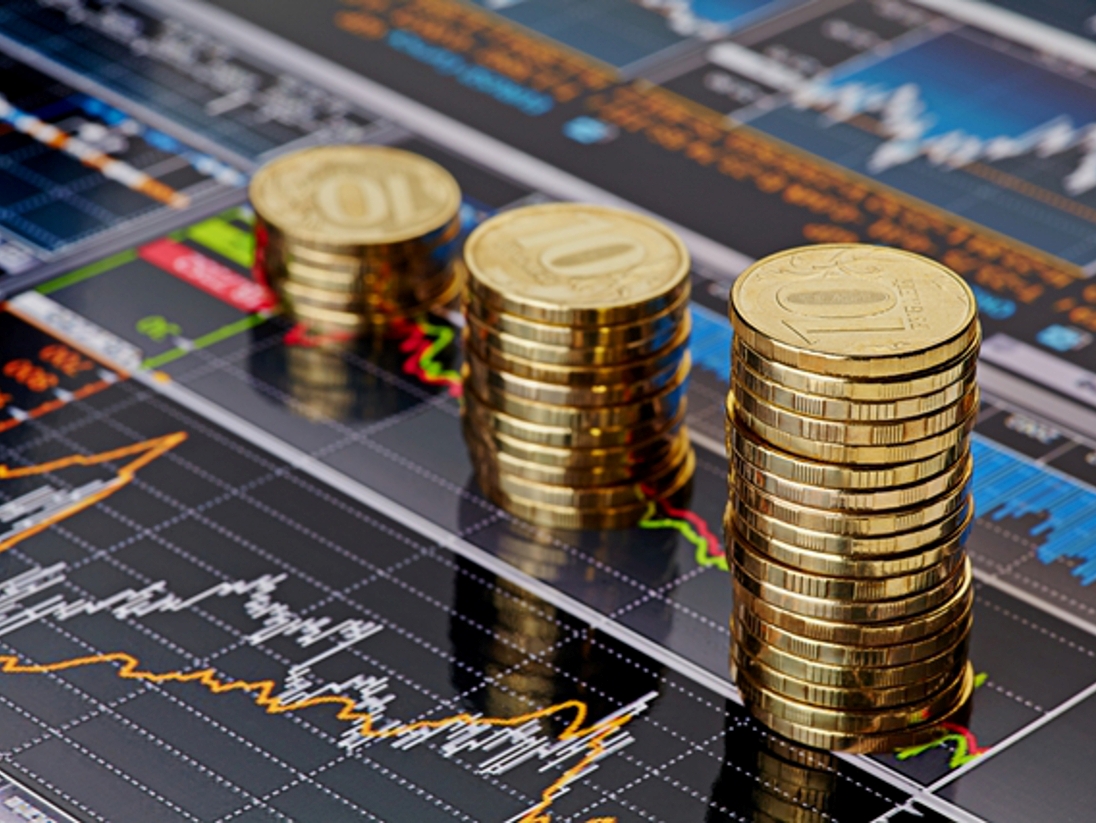 The decline in the yield of the ten-year bond to a historic low and the explosion of stock prices on the Athens Stock Exchange, came today as a natural consequence of investor satisfaction for the reduction of the election period to about one month instead of the four or more months, that would have led to the initially scheduled for October parliamentary elections.
In the secondary State-bonds market, the yield of the Greek ten-year bond fell from 3.36% where it was in the previous closure, close to the 3% threshold. More specifically, the yield of aforementioned bond fluctuated between 3.02% (lowest) and 3.37% (highest). Thus, within a twelve month period, the same yield has reached 5% (4.98% the highest) and 3%.
Excessive "rally"
It is worth noting that in the Greek stock market an unusual, nearly excessive, "rally" has prevailed, with a focus on bank shares. The general index gained 6.09%, the largest gain since 25 August 2015, when the same index had risen by 9.38%. The banking index, closing at 667.79 points, rose to a double digit figure, 11.84%, the highest increase since 12.43% on 31 August 2016.
It is important to note that investors' buying interest has certainly been reflected in a significant turnover, which exceeded EUR 170 million (172,716,954 euros) as 96,236,625 shares changed hands, with 88 titles rising, 19 declining and 2 unchanged.
The National Bank closed at 2.10 euros (+ 6.06%), Alpha Bank at 1.44 euros (+ 16.32%), Piraeus Bank at 2.2080 euros (+ 27.41%), Eurobank at 0.7470 euros (+ 7.56%) and Attica Bank at 0.2125 euros (+9.54)./ibna