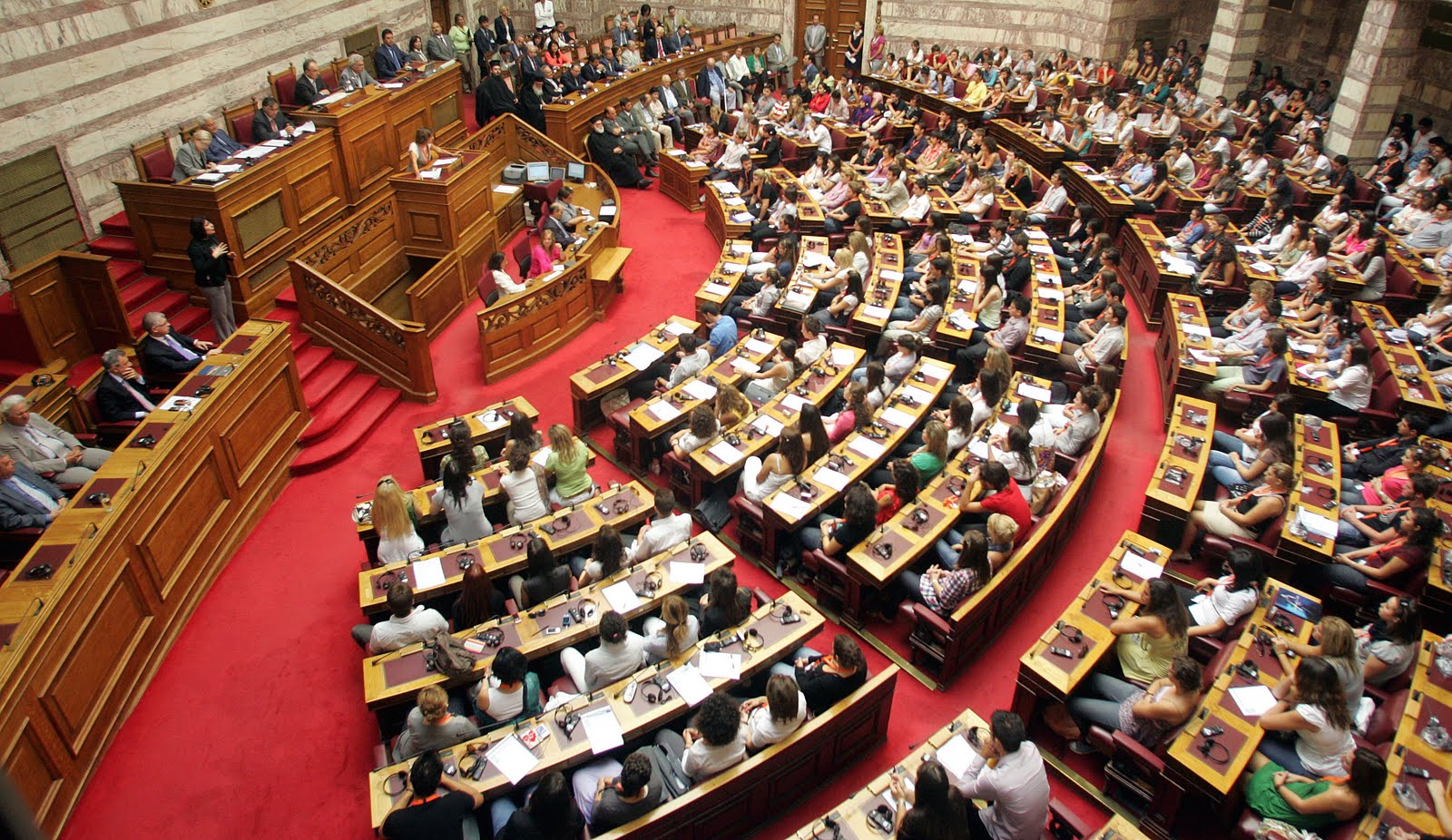 By Spiros Sideris – Athens
Historians and academics are against Article 2 of the anti-racist bill, which foresees the criminalization of the deniers of genocide, war crimes, crimes against humanity and the Holocaust. In a text they are asking for the controversial article not to pass, as they feel it affects the right to freedom of speech, while it is not effective in combating racism, Nazism and hate speech.
In their letter, the university professors say that: "Article 2 of the bill provides for the punishment of anyone who 'intentionally, orally or through the press, through the internet or any other means or manner, endorses, trivializes or maliciously refuses the seriousness of crimes of genocide, war crimes, crimes against humanity, the Holocaust and crimes of Nazism and this behavior is directed against a group of persons defined by race, color, religion, descent, national or ethnic origin, or disability in way that may incite violence or hatred, or poses a threatening, abusive or insulting mannerism towards such a group or one of its member".
And continues, "we express our opposition to such a provision. We are opposed to the persecution of all "deniers", even those of the most heinous crime of the 20th century, the Holocaust. As has been demonstrated from international experience, such provisions lead to dangerous paths: they seriously affect the democratic and inalienable right to freedom of speech, while not at all effective, to combat racism and Nazism, racist and hate speech. Often, they even lead to the opposite effect, allowing the enemies of democracy to be presented to public opinion as "victims" of censorship and authoritarianism".
And they conclude, "in addition, the planned enlargement of the article not only does not heal but magnifies the problem. We consider that the characterization and approximation of mass crimes as genocide, ethnic cleansing and massacres should be the subject of scientific and sober debate and not of regulation and criminal punishment, with the risk of gagging every view contrary to the dominant one, even the historical research and teaching. Because freedom of speech and written expression – even that of the most erroneous opinions – is inherent in democracy, we urge the government to withdraw the above article".