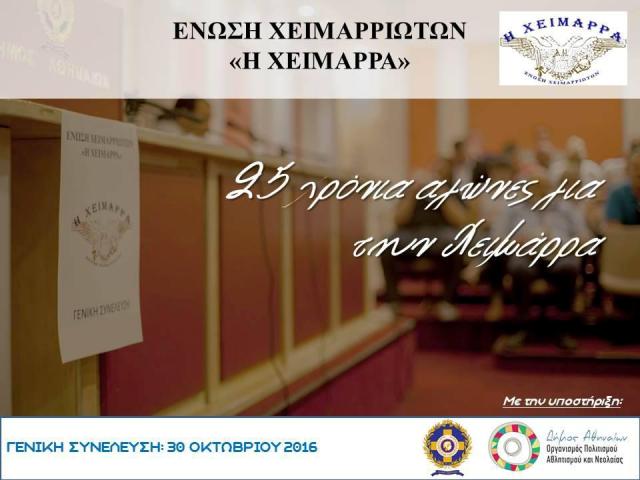 For the first time, organizations of the people of Himara have come out publicly with the thesis that Himara is Greek, its residents are Greek and that they were violently deprived of their nationality during the communist regime.
On the World Day of Human Rights, "Himara" Society came out during the weekend with a special declaration where it offers an account of the events of half a century ago and says that the rights of Greeks have been violated by authorities in Albania.
"Helenization of Himara honorst the 1948 Universal Declaration of Human Rights", reads the statement issued by the organization, which says that "it is fighting to affirm the basic rights of property, religious freedom and national self determination".
"Himara" Society says that in 1945, the communist system in Albania deprived the residents of Himara of their right for national determination, the right of property and right of religious freedom.
"Over night, it decided not to recognize their Greek nationality, decided to nationalize their properties and destroy their sacred churches. Today, 26 years after the fall of the totalitarian system in Albania, none of these rights mentioned above has been given back to the people of Himara", reads the official declaration that "Himara" Society issued for the media.
"Albanian post communist governments, who were faithful to the previous totalitarian system, are refusing to return properties to their lawful owners, violates their homes, deprives of the right to self determination as Greek, nationalizes the property of the Orthodox Church and destroys the sacred Orthodox churches", the statement continues.
Meanwhile, "Himara" Society has also created a video with the aim of reaching out the public opinion and stress the position of the people of Himara "in an endless conflict with the Albanian state".
This video has been broadcasted in the activity organized on 2 December in Tirana by representatives of the Greek Ethnic Minority, PBDNJ and forums of the people of Himara.
You can watch the video by clicking here