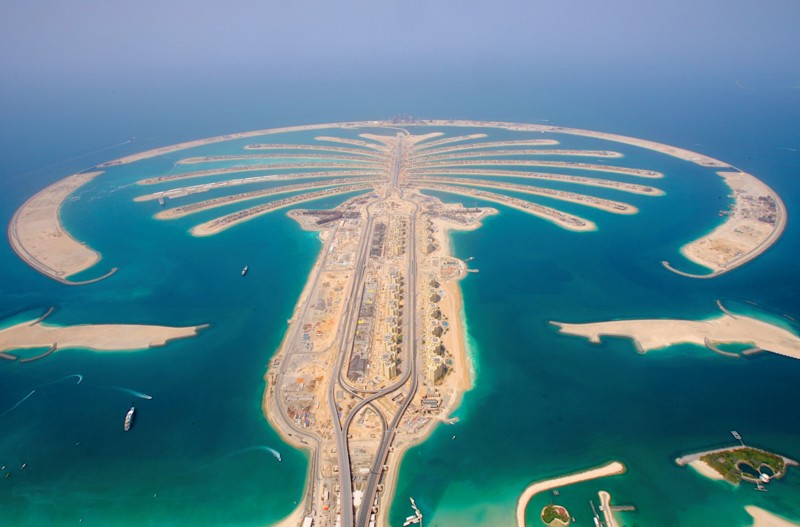 May 6, 2015/ Independent Balkan News Agency
Hill International (NYSE:HIL), the global leader in managing construction risk, announced today that it has acquired IMS Proje Yonetimi ve Danismanlik A.S., a firm that provides project management services for international developers, institutional investors and major retailers. IMS, which has approximately 80 professionals, is headquartered in Istanbul, Turkey. Terms of the transaction were not disclosed.
"IMS has always been a delivery-focused company and this is the main factor in our successful track record," said Serdar Gucar, President of IMS and now also Vice President and Managing Director of Turkish operations for Hill's Project Management Group. "The blend of our two companies' cultures will enhance the value delivered on our projects and will improve our ability to meet our clients' expectations and requirements," added Gucar.
"The addition of IMS strengthens Hill's project management resources and capabilities not just in Turkey but throughout the region as well," said David L. Richter, Hill's President and Chief Executive Officer. "We welcome IMS and all of their professionals to the Hill International family," added Richter.
IMS, founded in 1989, is one of the leading project management firms based in Turkey. The company has provided services on hundreds of commercial real estate projects in Central Asia, Eastern Europe, North Africa and the Middle East. IMS offers a wide range of high-quality services, including project development, design management, construction management, monitoring, due diligence and other consulting services. For more information on IMS, please visit their website at www.ims.com.tr.
Hill International, with 4,700 professionals in 100 offices worldwide, provides program management, project management, construction management, construction claims and other consulting services primarily to the buildings, transportation, environmental, energy and industrial markets. Engineering News-Record magazine recently ranked Hill as the ninth largest construction management firm in the United States. For more information on Hill, please visit our website at www.hillintl.com.
Certain statements contained herein may be considered "forward-looking statements" within the meaning of the Private Securities Litigation Reform Act of 1995, and it is our intent that any such statements be protected by the safe harbor created thereby. Except for historical information, the matters set forth herein including, but not limited to, any projections of revenues, earnings or other financial items; any statements concerning our plans, strategies and objectives for future operations; and any statements regarding future economic conditions or performance, are forward-looking statements. These forward-looking statements are based on our current expectations, estimates and assumptions and are subject to certain risks and uncertainties. Although we believe that the expectations, estimates and assumptions reflected in our forward-looking statements are reasonable, actual results could differ materially from those projected or assumed in any of our forward-looking statements. Important factors that could cause our actual results to differ materially from estimates or projections contained in our forward-looking statements are set forth in the Risk Factors section and elsewhere in the reports we have filed with the Securities and Exchange Commission. We do not intend, and undertake no obligation, to update any forward-looking statement.