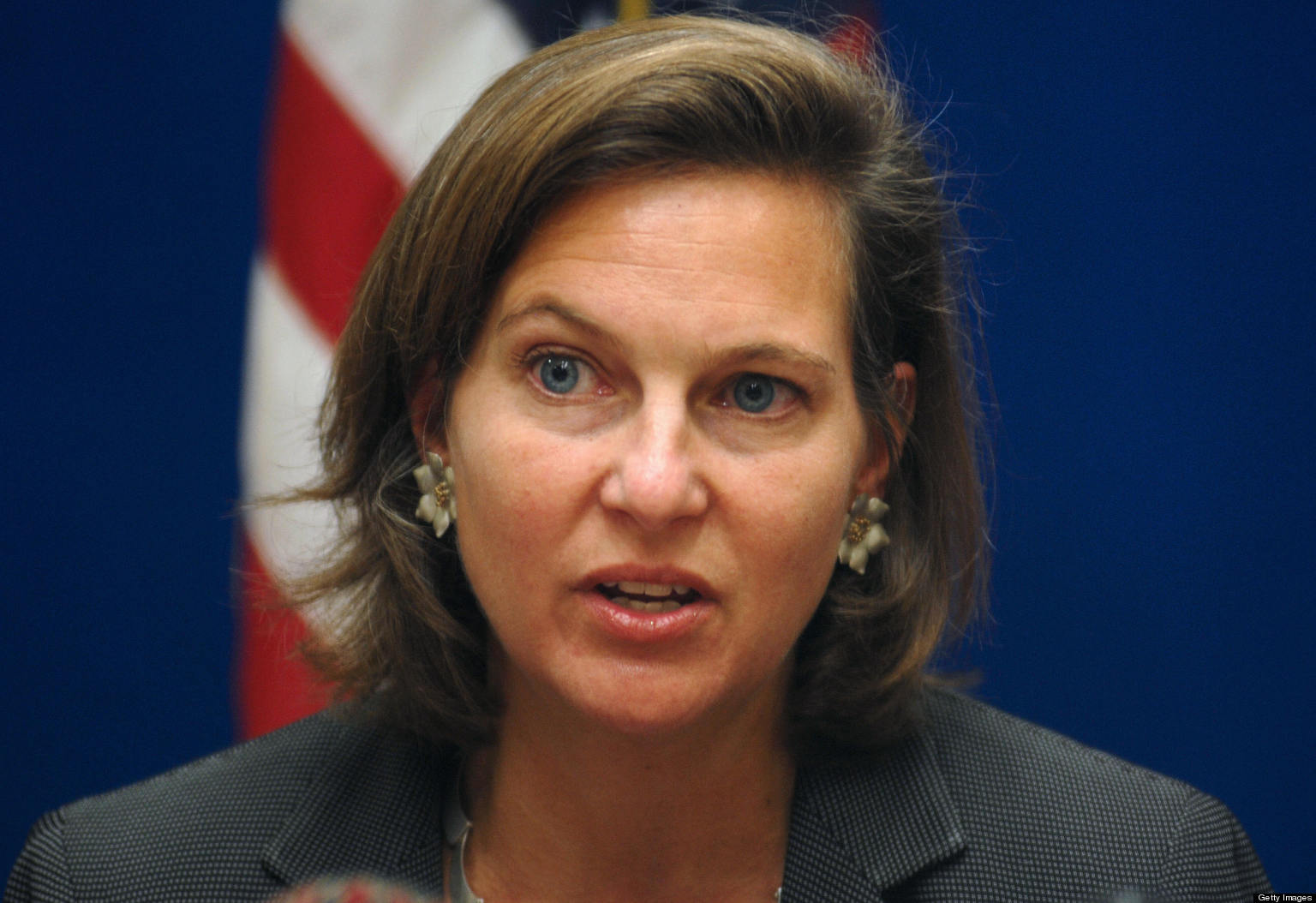 By Daniel Stroe – Bucharest
Victoria Nuland, assistant US secretary of State for European and Eurasian Affairs, has again criticized, in a speech held in Washington, leaders in Central and Eastern Europe who, taking advantage of the NATO and EU membership, ignore democratic values while protecting fellow corrupted politicians from being held accountable.
Even though she didn't mention any names, analysts say it is crystal clear Nuland envisaged Romania and Hungary in her speech. "And just as we work together to defend our values externally, we must fortify them internally. In Central Europe today, I would argue, the internal threats to democracy and freedom are just as worrying. Across the region, the twin cancers of democratic backsliding and corruption are threatening the dream so many have worked for since 1989. And even as they reap the benefits of NATO and EU membership, we find leaders in the region who seem to have forgotten the values on which these institutions are based" she said in her discourse.
She went on, particularly alluding to Hungary's Viktor Orban who has recently said his country doesn't need a liberal democracy. "So today I ask their leaders: How can you sleep under your NATO Article 5 blanket at night while pushing "illiberal democracy" by day; whipping up nationalism; restricting free press; or demonizing civil society! I ask the same of those who shield crooked officials from prosecution; bypass parliament when convenient; or cut dirty deals that increase their countries' dependence on one source of energy despite their stated policy of diversification" she pointed out.
Speaking of "those who shield crooked officials from prosecution", Nuland must have referred to Romanian lawmakers refusing to lift immunity for fellow MPs who are under criminal investigation for corruption, as is the case with nine former minister sought to have been involved a large scale corruption file the Romania media has called Microsoftgate. The file concerns contracts amounting to more than 1 billion Euros, the largest IT services acquisition in post-communist Romania, related to Microsoft licenses and border protection technology.
She reiterated, quoting President Obama, that oppressive governments are sharing "worst practices to weaken civil society." "They are creating wormholes that undermine their nations' security, freedom and prosperity. The countries of Central Europe—through the EU and nationally—must remain vigilant. We can only be strong when we protect political pluralism, civil society and the right to dissent within our own borders; when our governments are clean, transparent and accountable to the people they serve", she concluded.
Her warning comes only a week after she met Romanian PM Victor Ponta who was on a visit to the United States. Ponta's name has also surfaced in the Microsoft corruption scandal even if the National Anti-Corruption Department has said the PM has "for now" no status in the corruption investigation. This is not the first time US officials chastise undemocratic practices in Romania, previously warning against a worrying trend citizens' aspirations are trampled by corrupted oligarchs' interests. Nuland was urgently dispatched to Romania in January, a month after then Ponta-led ruling coalition tried to pass a law on amnesty for  officials under investigation for corruption. Ponta was also in the spotlight of the West in the summer of 2012 when he led efforts to oust President Traian Basescu, his political arch-rival, by encroaching upon fundamental democratic and rule of law principles.