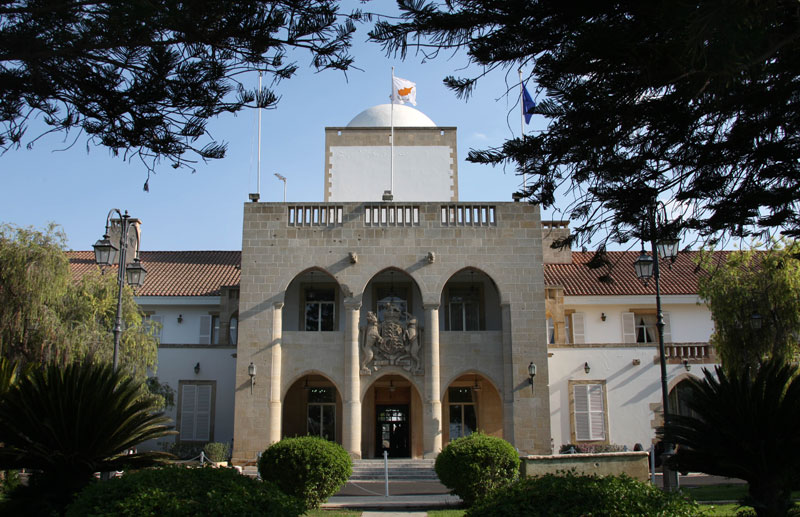 Nicosia, February 10, 2015/ Independent Balkan News Agency
By Kyriacos Kyriacou
Cypriot reform Commissioner Constantinos Petrides announced on Tuesday several changes to the hierarchy of the Office of the Cyprus President and other reforms aiming at better service for citizens.
He announced the creation of a Presidency Secretariat in replacement of the Office of the President.
As a result, the head of the President's Office Panayiotis Antoniou resigned from his position in order to "facilitate the transition".
Public administration and personnel department head Kypros Kyprianou, whose office is also responsible for the administrative overhaul, will serve as interim head of the President's Office.
According to Petrides, the new structure will see the creation of a Presidency Secretariat, an Administration and Personnel Unit, and an Administrative Reform Unit.
Reforms include the strengthening of the cabinet's secretariat, as well as legal support to the Presidency on issues relating to the preparation of bills and reviewing contracts.
"The overhaul will incur no additional cost to taxpayers," Petrides said.
Petrides said that there is a plan to address the issue of phone calls to the civil service going unanswered, via the creation of a dedicated call center. By March 20145 a free hotline will be running offering 18 out of 97 services offered by the Citizens' Service Centers.
The second phase, to be completed early in 2016, will see the introduction of a modern call center that will address every procedure of the civil service relating to citizens and businesses.
The government says that the reforms announced above will not cost anything to the public.