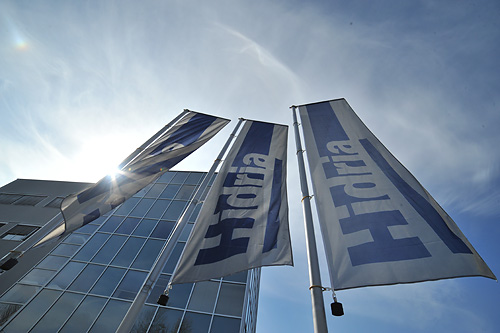 Industrial conglomerate Hidria has been declared the most innovative company in Europe as part of the European Business Awards, which were conferred in Istanbul on Thursday.
More than 15,000 companies competed for the award in 10 categories and Hidria was the only Slovenian company to get shortlisted, the Idrija-based company said in a press release on Friday.
It was picked for its innovative solutions concerning products, technologies and business models, which "contribute significantly to a green mobility of the future and to raising air quality of buildings integrated into the natural environment", Iztok Seljak of Hidria wrote.