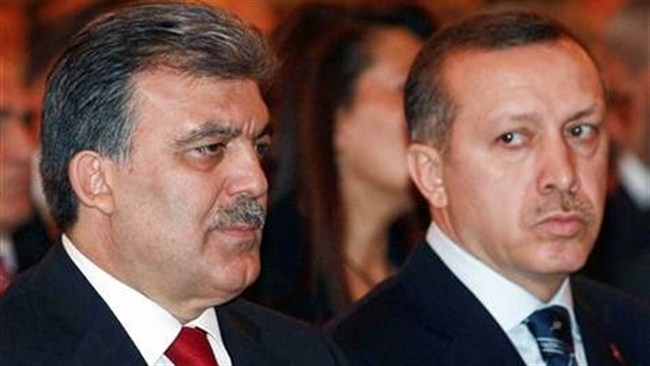 By Manolis Kostidis – Istanbul
Travel warnings worry tour operators
"I don't know what message the President has received. Personally, nevertheless, when asked by journalists before departing if I had received some kind of message, I asked reporters in return what they have gathered and I got no answer", Erdogan said during a press conference in Morocco, where he is on an official visit.
The above statement shows Erdogan's clear disagreement with Gul's comments in Turkey, where he said "democracy is not just elections. Message received".
The Turkish Prime Minister estimated that upon his return to Ankara (Thursday evening) "sanity will prevail and the riots will have finished".
However, at the time Erdogan made these comments, in Istanbul tens of thousands of people gathered yet again in Taksim Square as well as in Ankara were fierce clashes erupted.
Gul's comment is in totally different direction to Erdogan's. It is certain that it is an important statement which shows that the Turkish President is either being used as a defusing influence, or there is a real political conflict at the very top with unforeseen dimensions.
Erdogan wants to transfer extra authorities to the Presidency and take the chair in 2014, but Abdullah Gul wishes to stay on for another term.
The Turkish President called an extraordinary meeting Tuesday morning with Deputy Prime Minister, Bulent Arinc, who is also expected to hold a Press Conference. President Gul already met with Republican People's Party President, Kemal Kilicdaroglu.
Meanwhile, successive travel warnings issued by embassies from a host of different countries may cause concern.
The US Embassy, situated at the center of where clashes are taking place, issued a warning to American citizens to be "very careful due to the violence occurring".
According to the English edition of Hurriyet, American Ambassador, Francis Ricciardone, chose to cancel a scheduled trip and remain in the Turkish capital.
Travel warnings have also been issued by Germany, recommending citizens stay away from protests. However, what countries are proposing is largely impossible as Taksim Square is where most tourists go when they visit Istanbul.
According to Turkish government estimates, at least 10 million people are expected to visit Istanbul in 2013.