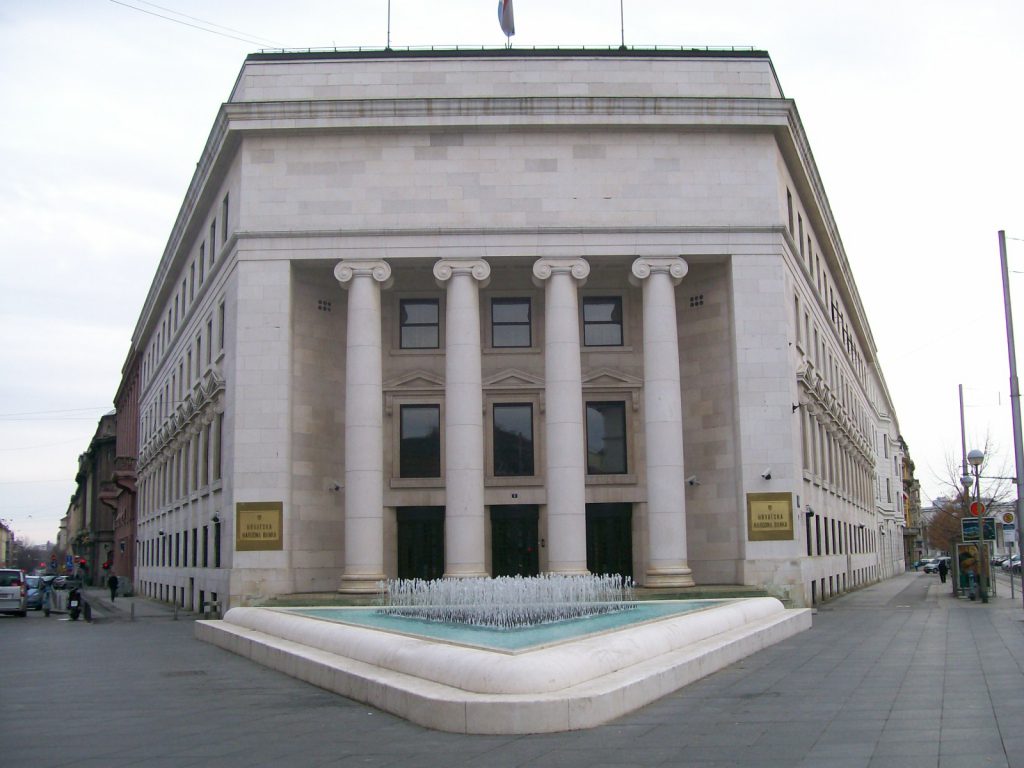 According to data from the Croatian National Bank (HNB), Croatia's gross foreign debt at the end of November 2016 amounted to 43.8 billion euro, which is 3.3 billion or 6.9% less than in November 2015, while the Croatian Chamber of Commerce (HGK) estimated that the debt-to-GDP ratio at the end of 2016 could fall under 100% for the first time in 7 years.
The latest data indicate the continuation of a decline in the gross foreign debt on the year, which started in December 2015, the HGK said. Croatia's gross foreign debt increased on the month by 1.3 billion euro.
The HGK says that foreign debt trends are primarily determined by the level of debts of other domestic sectors and the general government, which account for 35.7% and 34.2% respectively of the total gross foreign debt.
The general government debt has shrunk continually over the past nine months (-6.7% in November 2016) while the debt of other domestic sectors has continued to decline over the last 11 months (-5.3% in November 2016).
The state is reducing its foreign debt due to good fiscal indicators and a significantly reduced budget deficit, which has reduced the need for new borrowing and resulted in greater orientation to domestic borrowing, the HGK said.
With other domestic sectors, that is companies, the level of gross foreign debt has been falling due to high liquidity and relatively low interest rates on the domestic financial market, and borrowing on foreign markets is becoming less attractive, notably in the context of exchange rate differences and other risks./IBNA
Source: eblnews.com