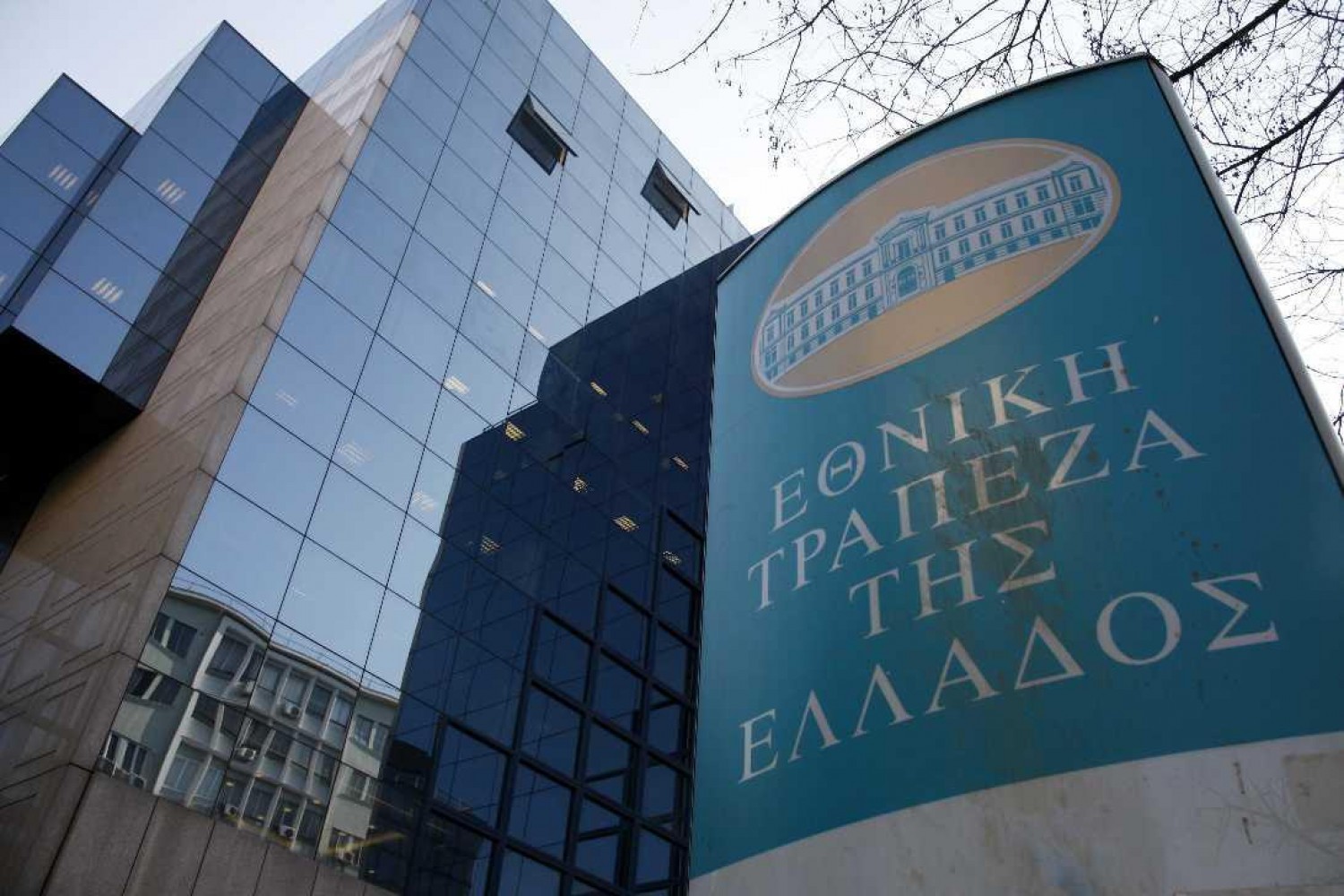 National Bank's Board of Directors decided to re-start the procedure for the sale of its subsidiary insurance company with the two potential buyers of the previous tender.
The issue of the Hellenic General Insurance Company (HGIC) was the most important issue of discussion in today's Board of Directors as the Financial Stability Fund allegedly proposed to re-open the tender, while the bank's management turned out to be in favour of the the re-start of the procedure with the two potential buyers. They are Fosun and secondarily Gongbao, that had made it to the final round last year.
Besides, it is known that discussions with the Chinese giant Fosun are reportedly at an advanced stage and the Chinese have publicly expressed their interest in acquiring the HGIC.
At the same time, the Bank's Board of Directors approved the exit programme, which involves the removal of up to 500 employees. The financial benefits of the program are expected to move to the same level as the corresponding programmes implemented by the banks in 2017, with a maximum compensation amount of 180,000 euros…. / IBNA