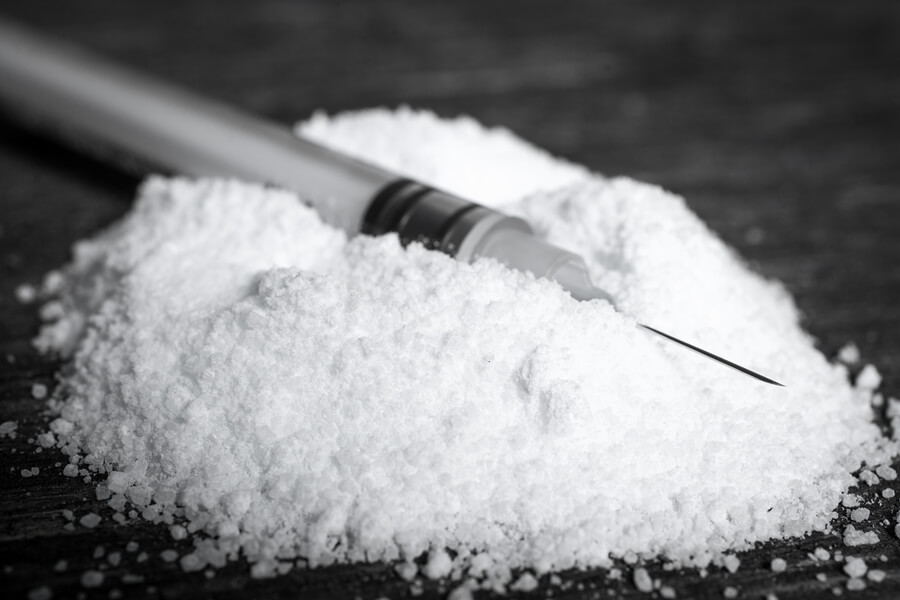 The most frequently used drug in Montenegro is heroin, and according to the latest data of the Institute of Public Health (IJZ), 1,3 thousand addicts have requested treatment for rehab, said psychologist at the IJZ, Tatijana Đurišić.
On the occasion of the June 26, International Day of the Fight Against Drugs, she said that the Institute for Drug Addiction is keeping the Register of Drugs since 2013.
Đurišić said that the Register contains data from public health institutions about drug users who reported for drug related problems.
"According to the data from the Drug Addiction Register for 2017, there were 1 174 men and 132 women who asked for treatment, and the most commonly used drug is heroin. Due to this drug, 878 male and 87 women were reported to be treated for rehab," Đurišić told the media.
She explained that the data for the registry are collected only from hospital and out-of-hospital services belonging to the public health system, such as the health centers, the Psychiatric Department of the General Hospital Nikšić, the Special Hospital for Psychiatry of Dobrota and the Clinic for Psychiatry at the Clinical Center.
"The average age for treatment for men was 35 years, and 29 for women. Out of this number, in 2017, 48 men and 5 women came for the first time to the rehabilitation treatment," Đurišić said.
The age of first drug use, as she said, is 23 for men and 29 for women.
"The annual number of new users according to the Registry data showing the demand for treatment is declining, but the total number of people seeking treatment due to drug use is slightly higher in the past year, which does not necessarily mean that there has been a simple increase in the number of addicts", Đurišić said.
She added that drug addiction is a chronic recurring disease with a severe clinical picture and unpredictable consequences.
"It is certain that there is a place and a need for improving the quality and expansion of the scope of services provided by existing services, as well as for the establishment of new ones," Đurišić said.
She emphasized the importance and role of non-institutional elements of society, especially families and communities whose roles are irreplaceable in primary prevention, treatment and prevention of relapse.
"For the process of healing and cure of addiction, the basic prerequisite is an authentic motivation for treatment, which means that a person needs to want to recover for himself, not for some other motive, for example because of family, partner, in order to preserve a job and the similar reasons," explained Đurišić.
According to her, a person suffering from addiction illness needs help and motivation to feel that she has to help herself, because only then can be recover qualitatively./ibna