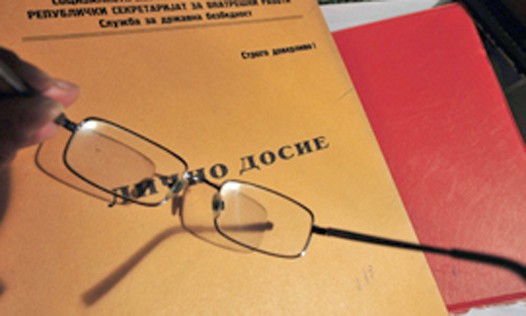 Skopje, July 30, 2013
Helsinki Committee for Human Rights in FYROM has criticized the process of lustration in the country. In a reaction issued today, the process of lustration and the declaration of different personalities with a national contribution as spies, is considered to be a witch hunt.
"There are ongoing proofs that the power is using this process to fight political opponents and all of those who criticize the policies of the current government. The work of this commission has been unprofessional and it damages the interests and private life of many citizens", stresses Helsinki Committee.
According to the committee, in one occasion the commission has used the file of another person with the same name and surname with the scope of compromising the figure of a public personality, Petar Karajanov.
Helsinki Committee has urged authorities to conduct this process in compliance with the principles of the Council of Europe, respecting the principles of legitimacy and justice and not revenge, where people are declared as collaborators of secret services, amongst them a large number of academics, professors, journalists, etc. /ibna/