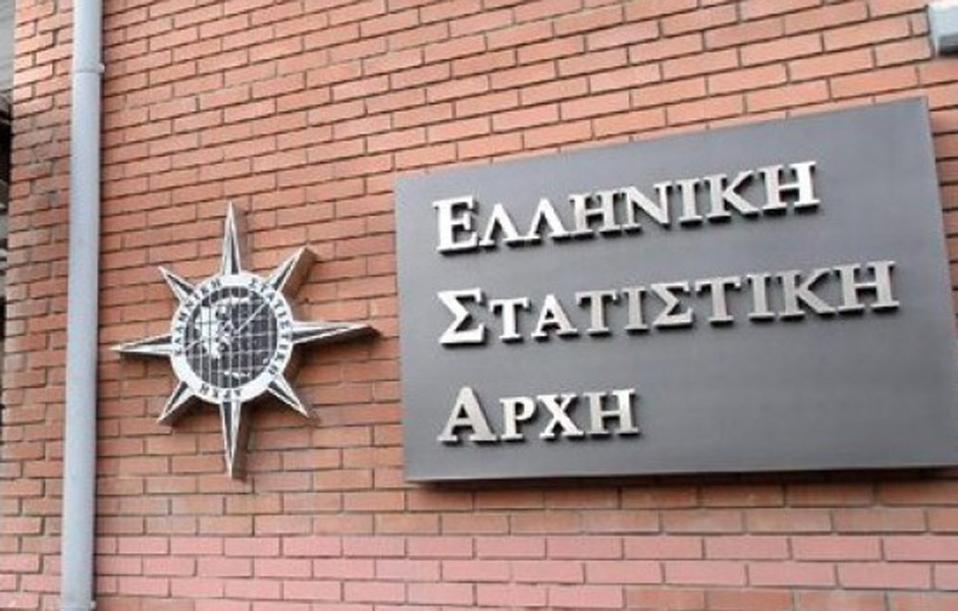 Based on the first estimations of the Hellenic Statistical Authority (HSA) development in Greece in 2017 stood at 1.4% of the GDP, that is lower than expected. However, according to information, the next revision of the data is said to show more growth, at least 1.6%.
More specifically, the GDP in 2017 in terms of volume, amounted to 187.1 billion euros compared to 184.6 billions in 2016, showing an increase of 1.4%. At current prices, it stood at 177.7 billion euros, compared with 174.2 billion euros in 2016, an increase of 2%.
On the basis of the seasonally adjusted data available, Gross Domestic Product (GDP) in terms of volume in the fourth quarter of 2017 showed an increase of 0.1% compared to the third quarter of 2017, compared to Q4 2016 an increase of 1.9%.
It should be noted that HSA revised Q3 marginally to the better (GDP growth of 1.4% instead of the initial estimate of 1.3% yoy) and Q2 marginally to the worse (1.5% instead of 1, 6%).
Quarterly changes
* Total final consumption expenditure decreased by 0.3% compared to the third quarter of 2017
* Gross fixed capital formation increased by 27.8%
* Exports of goods and services decreased by 2.3%. Exports of goods declined by 0.1% while exports of services decreased by 4.3%
* Imports of goods and services increased by 1.7%. Imports of goods grew by 2.3% while imports of services increased by 2.5%
Annual changes
* Total final consumption expenditure decreased by 0.3% compared to the fourth quarter of 2016
* Gross fixed capital formation increased by 28.9%
* Exports of goods and services increased by 5.3%. Exports of goods increased by 7.1% while exports of services increased by 2.9%
* Imports of goods and services grew by 4.9%. Imports of goods increased by 3.9% and imports of services increased by 9.7%…./IBNA