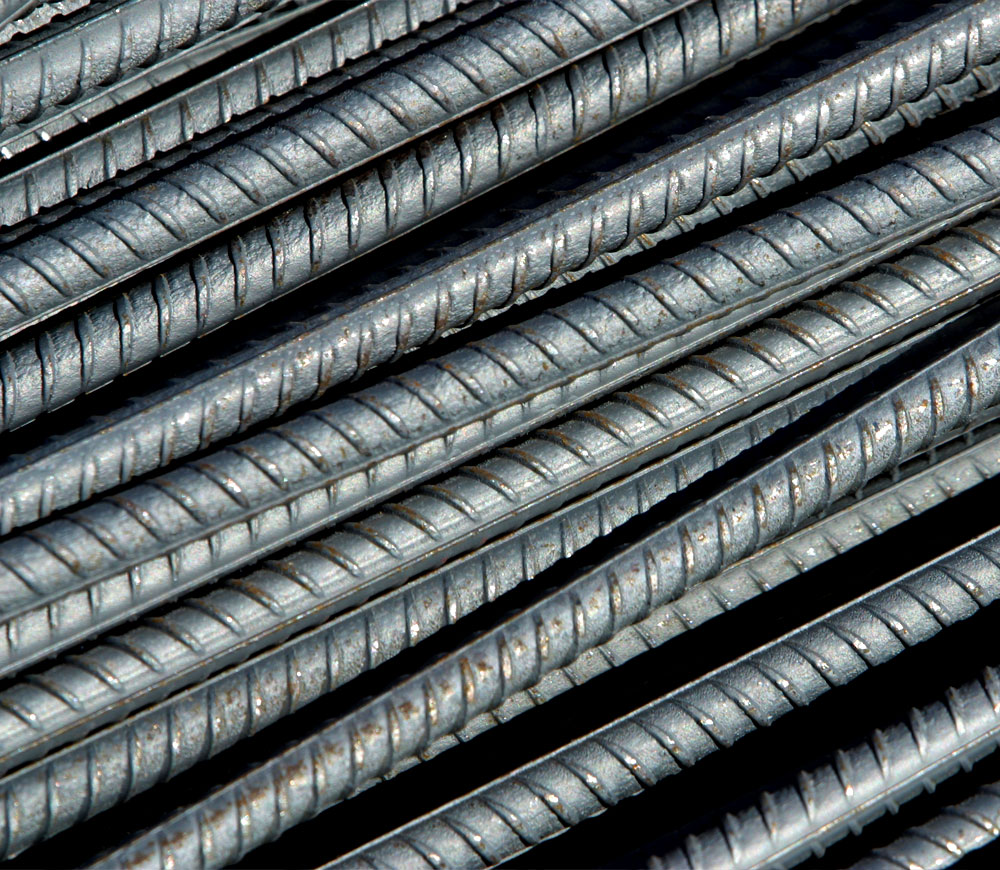 Business sources close to the steel and aluminium companies in Greece, confirm the concern of the Greek side over the new tariffs introduced by the U.S. and more particularly by President Donald Trump.
The Hellenic Federation of Enterprises (HFE – SEV) is examining the impact the tariffs on steel and aluminium imports "will have on Greek steel exports and the country's wider effort to improve the economy's extroversion, according to sources from companies in the sector.
The companies are concerned the measure may lead to EU retaliation and an increase in protectionism, a SEV source said.
Greek steel companies that have booked orders for the U.S. market are rushing to deliver them to avoid the new tariffs that will come into effect in 15 days",  ANA-MPA reads.
According to the Greek Federation's data, exports of steel and aluminium products to the United States in 2017 amounted to 117 million euros.
Exports of sheets and tubes, were of 100 million euros worth in 2017.
"Strengthening and widening protectionism can lead to a trade war and this will not benefit anyone," Greek sources said, hoping that this will be avoided even "in the nick of time" as there can be "only losers" from such a development. Despite the intense and concerted efforts made in recent days by the EU and all business partners, President Trump's intention to impose additional customs duties of 25 percent on European steel exports and 10 percent on aluminium exports has now unfortunately been confirmed.
Should Europe ultimately not be excluded from these decisions as a strategic ally of the US, the European industry will call on the EU within the next 15 days, to safeguard the interests of European production, by taking the following actions: appeal to the World Trade Organization (WTO), take measures to ensure imports and take targeted 'countermeasures' in a series of products from the United States," ANA-MPA reported citing the SEV source that spoke to the agency…./IBNA