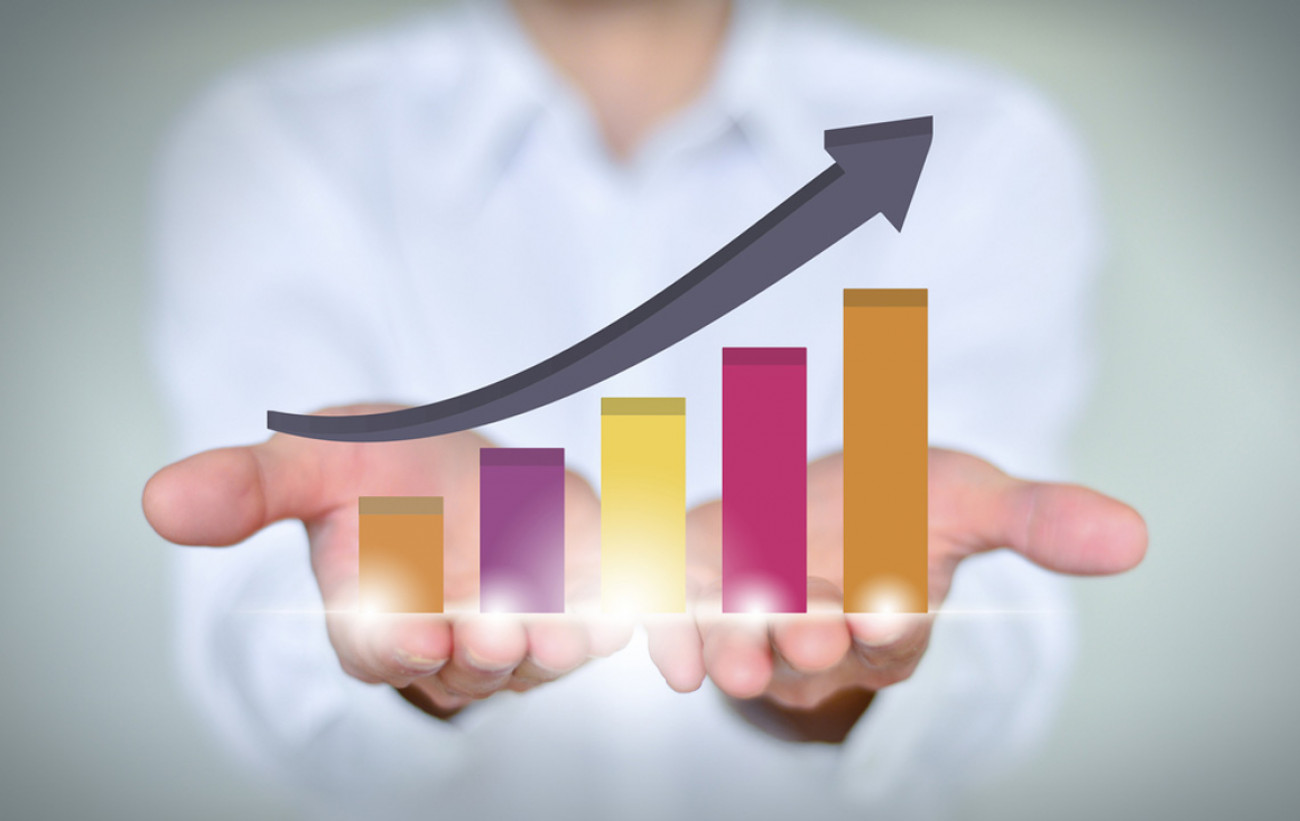 The Hellenic Development Bank (HDB) will be allocating to the Covid-19 Business Guarantee Fund – to be set up with the participation of commercial and cooperative banks- about 1 billion euros for loan guarantees and up to 250 million euros for the subsidy of the commission to be paid by the companies that will receive working capital loans guaranteed by 80% for five years.
It is worth noting that for small and medium-sized enterprises, the single commission paid with the disbursement of the loan amounts to 0.25% for the first year, 0.50% for the second and third year and 1% for the fourth and fifth year. Respectively, for large companies, the supply amounts to 0.50%, 1% and 2%.
The Guarantee provides for new Loans that will be agreed after the conclusion of the Business Agreement and that will be granted until December 31, 2020. The term "grant" refers to the time of disbursement of these Loans (or the first disbursement in cases of gradual disbursement of these loans' disbursements).
The guarantee covers the Loan throughout its duration and until the full and complete repayment of each debt under the Loan. The warranty will last for five years. The application for a waiver, however, may be submitted until 31.12.2026, if the event has occurred until 31.12.2025.
Eligible Loans
The loans that will be granted must meet the following conditions:
Loans to companies that will be approved after the conclusion of the Business Agreement with the bank and with the date of granting until December 31, 2020.
The purpose of granting the Loans is the Working Capital.
III. Loans (including non-convertible O/D) for up to five (5) years including any grace period.
The loans will concern new business financing.
It is prohibited to refinance/repay existing loans and credit lines, to finance a program for the payment of dividends or purchase of shares and to finance Acquisitions and Mergers. /ibna