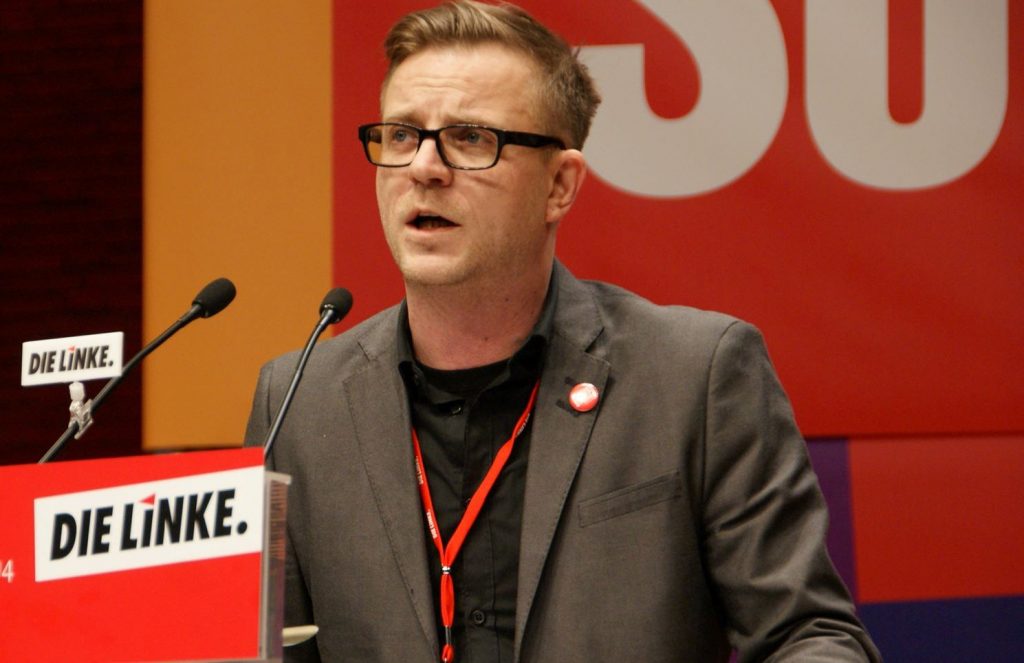 Athens, August 16, 2016/Independent Balkan News Agency
By Spiros Sideris
Dominique Heilig, an expert on European issues of the German Left Party (Die Linke) asks the German government to recognize the Greek demands for war reparations and the forced loan, in his interview, to be published in tomorrow's edition of the Berlin newspaper Neues Deutschland (ND).
He suggests, in fact, the creation of a joint committee of the German and Greek parliament to find a solution to the open – as he characterizes it – issue of war reparations which Greece claims. "It is high time the German government stopped avoiding the discussion and deleting with one stroke fair demands", he said.
The German government has so far rejected the claims of Greece, but Dominique Heilig asks "to finally be heard from Berlin the claims made by the Greek government and be taken seriously".
Germany "has always had difficulties" with the treatment of Nazi crimes, he says to the Berlin newspaper, adding that "it has already taken too long to finally dominate for another culture, a humanitarian attitude to find its way in political Berlin".
Given that the international law does not recognize the statute of limitations for war reparations, the rejection of such claims by Greece is inadmissible according to the leftist expert. He recalled that doubts about the dismissive attitude of the Berlin have also been expressed by the opinion of the Scientific Service of Bundestag in 2013. "If the German government considers as definitively τηε expired issues of forced loan and war reparations then
The issue of the reparations owed by Germany to Greece from the occupation period is also mentioned in an article by Spiegel a few days ago. Indeed, the German magazine describes the roadmap of how Greece could sue Germany to pay the sum of 296 billion euro.