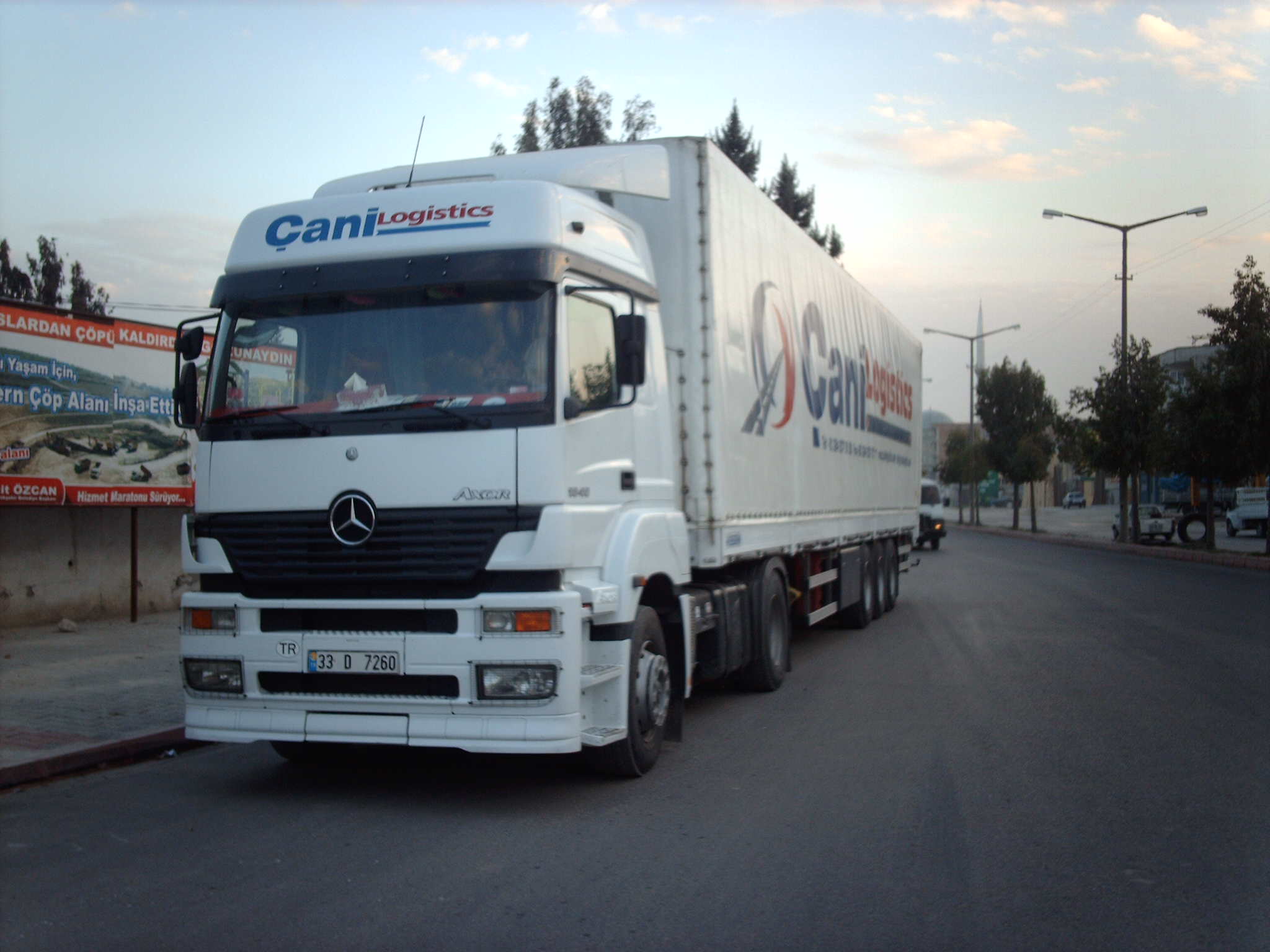 A strong police presence was deployed as Kurdjali District Court prepared to begin hearings in a court application by the office of the Chief Mufti, spiritual leader of Bulgaria's Muslims, for ownership of the building and land housing the Kurdjali Historical Museum.
Initially intended to have served as a Muslim religious school, the building was funded in part by donations from the Muslim community in 1920s and 1930s.
However, it was never used as a Madrassa but instead, after being nationalised during Bulgaria's communist era, became a museum, housing a range of exhibits from archaeological discoveries dating from prehistoric times through to 20th century cultural artefacts.
As the court hearing was due to begin on February 25 2014, protesters against the application were reported to be on their way to the District Court.