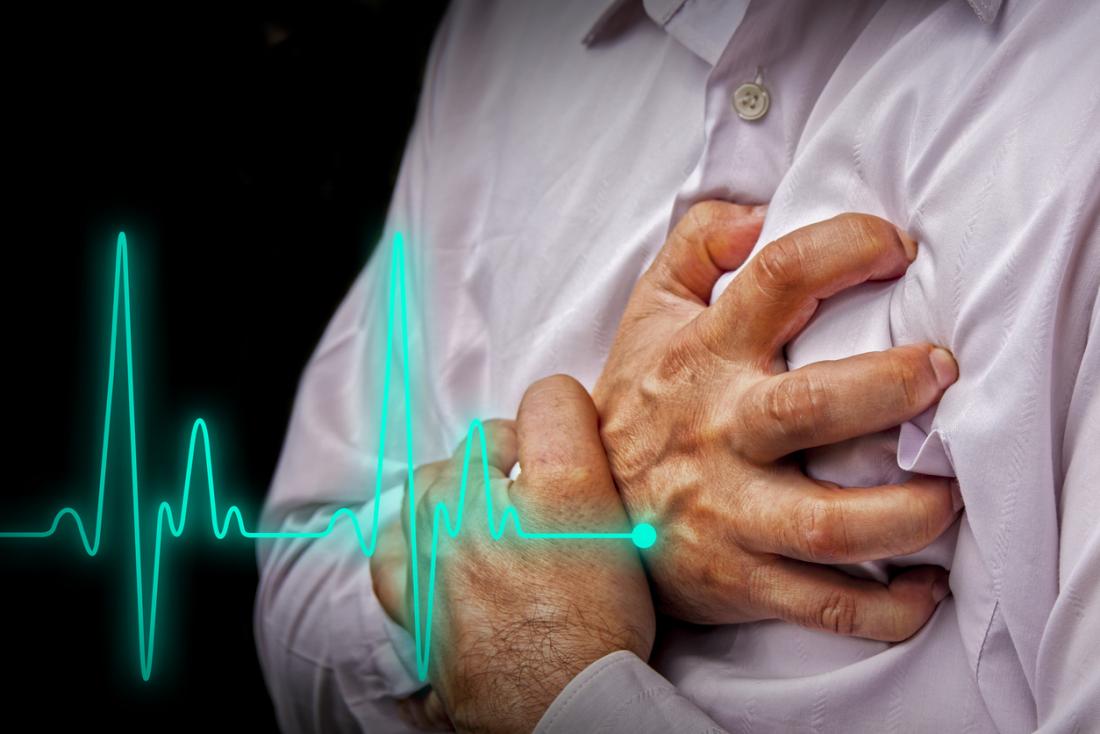 The number of deaths in Albania is growing. This is reported by the Institute of Statistics, according to which, in 2017, the number of registered deaths was 22. 232, 3,9% higher than the previous year.
"Based on gender, the number of deaths reported for men is 11.610 (2.9% than in 2016) and for women it's 10.622 (5.1% more than in 2016)", INSTAT explains.
Meanwhile, heart diseases and cancer are the ones claiming the highest number of lives in the country.
"In 2017, deaths from heart diseases accounted for 53,7% of the total number of deaths. This disease continues to be the main cause of the death", experts say.
Meanwhile, experts also say that cancer is responsible for 16.4% of the total number of deaths, ranking as the second cause of deaths in Albania. /ibna/