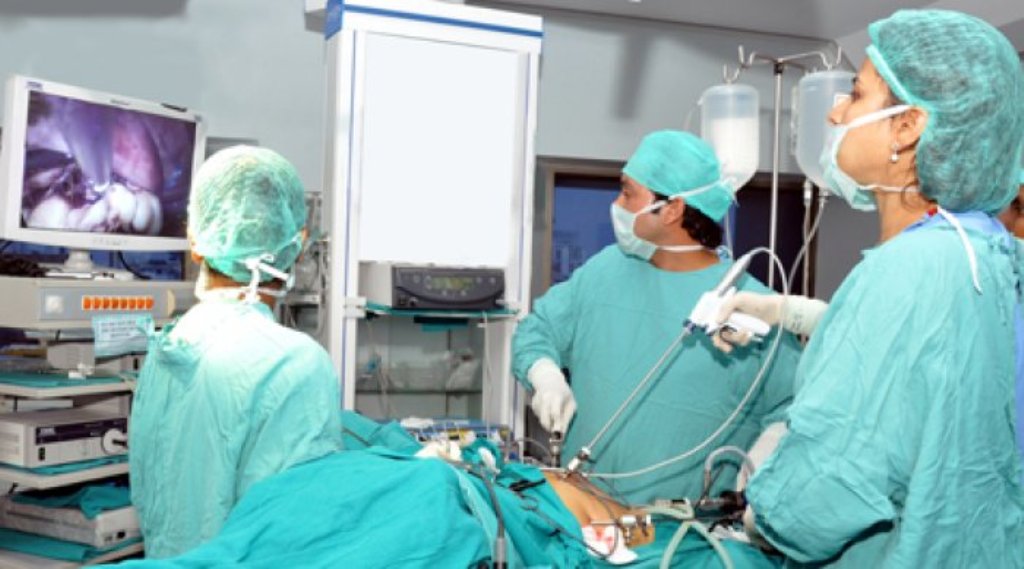 The healthcare system in Kosovo continues to face many problems, which relate to the shortage of medication, shortage of professionals and the departure of the best doctors overseas in search of better working conditions and better pay.
The lack of medication in hospitals forces patients to buy them on their own. Arben K, a 30 year old man from Pristina, told IBNA that when his brother underwent surgery, he was obliged to buy most of the medication.
"During my stay at the main hospital of Pristina, I also noticed that there was a shortage of doctors and necessary equipment for medical treatments", he says.
In spite of the difficulties that the ER of the main hospital of Pristina faces, this year, it has managed to deal with over 55 thousand cases.
Doctors leaving, a cause for concern
Meanwhile, the fact that many doctors are leaving the country has been considered as a cause for concern. According to the Doctors' Union, around 400 doctors have left Kosovo in the past three years.
Furthermore, in a poll organized with 1 thousand students of medicine, 73% of them said that they would leave the country should they be given an opportunity to do this.
According to healthcare experts, to meet European standards, Kosovo needs to employ another two thousand doctors and five thousand nurses, but for years now, the budget allocated for the healthcare system is 180 million euros. /balkaneu.com/